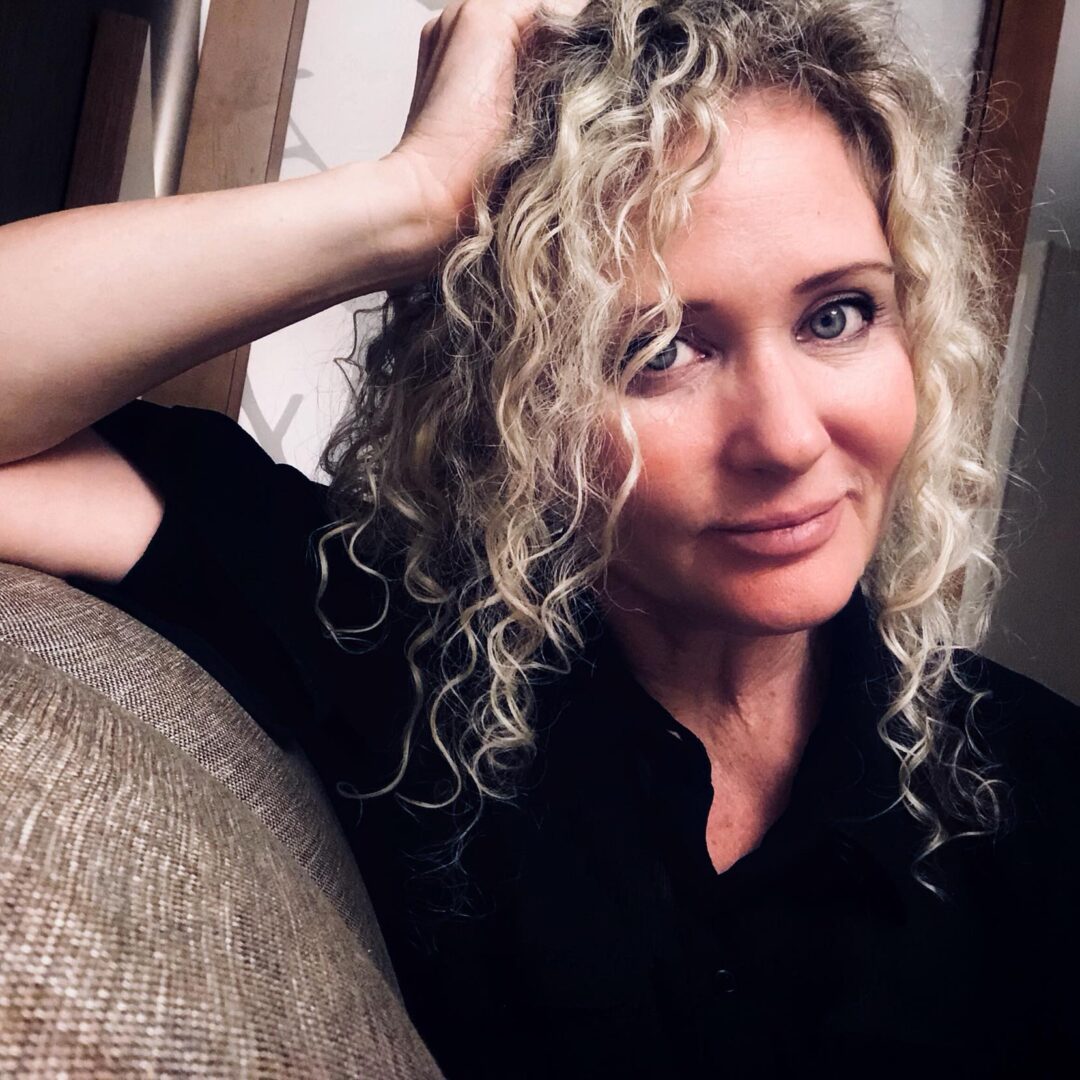 Candid Photography That Captures the Magic of the Moment
People often scold each other about being present when life is happening around them. "Put the camera down and look around," they'll say. But for me, that is being in the moment. I document special events, such as weddings, B'nai Mitzvahs, birthdays, or family gatherings. These experiences tell unique stories that are engaging. organic, and sometimes even whimsical. Everyone has an interesting narrative even if they don't know it yet. By capturing life's precious little details, we can help you tell your tale the way it was meant to be told—in the moment.
Early Years and Education
For as long as she can remember, JR Anderson has been a visual storyteller. Her family, friends, and even her pets were often the subjects of her early photo shoots.
Julie was the photo editor of CSUN's The Daily Sundial. After earning a bachelor's degree in photojournalism, she worked as a freelancer for many local newspapers back when people still read them. While many things have changed since then, two things have remained constant—Julie's love of photography and her desire to tell a captivating story.
Establishing the Business
A self-admitted hopeless romantic, Julie wanted to combine her idealistic nature, storytelling prowess, and photography skills. In 2011, she established JR Anderson Photography. Her background in photojournalism helped hone her photographer's eye, making her uniquely suited to documenting weddings and special occasions. Her sincere passion in the art of photography shows in the quality of work she produces.
We cover the Greater Los Angeles area and beyond. Give us a call and schedule a consultation!