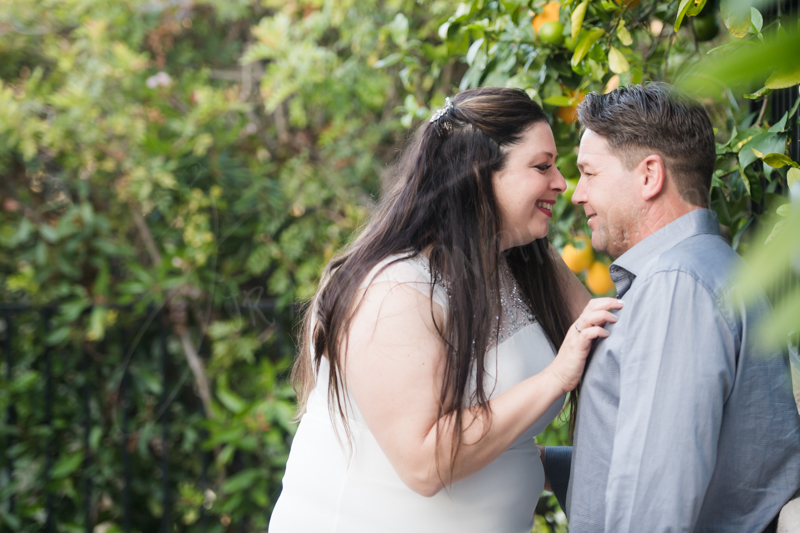 I really enjoy shooting rehearsal dinners. I get to meet the family in a far less stressful environment.
Loved shooting this wedding! I love shooting artists in general. Elise is a talented musician in Los Angeles. She and Todd reconnected and fell in love 🙂 I was honored to shoot their wedding a few months back at the Agoura Hills Community Center.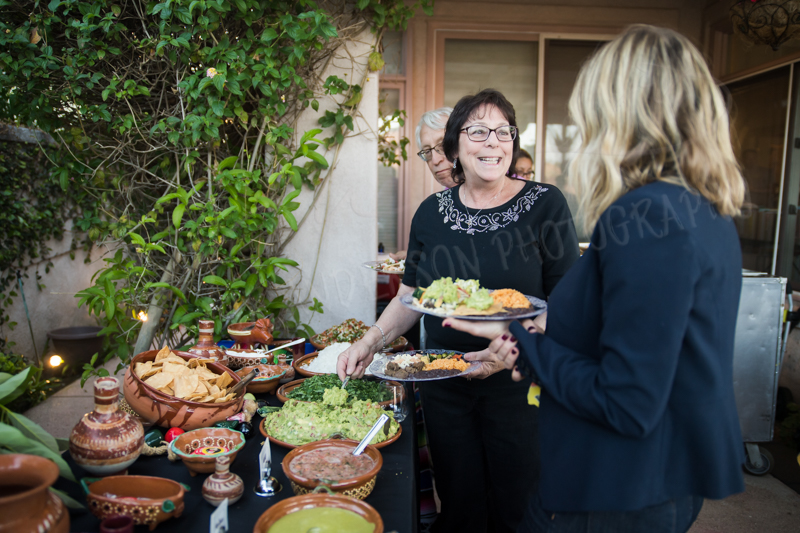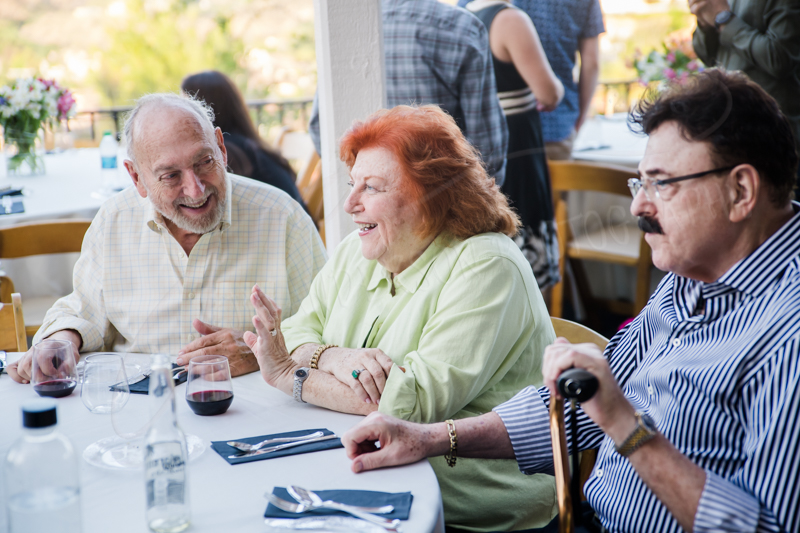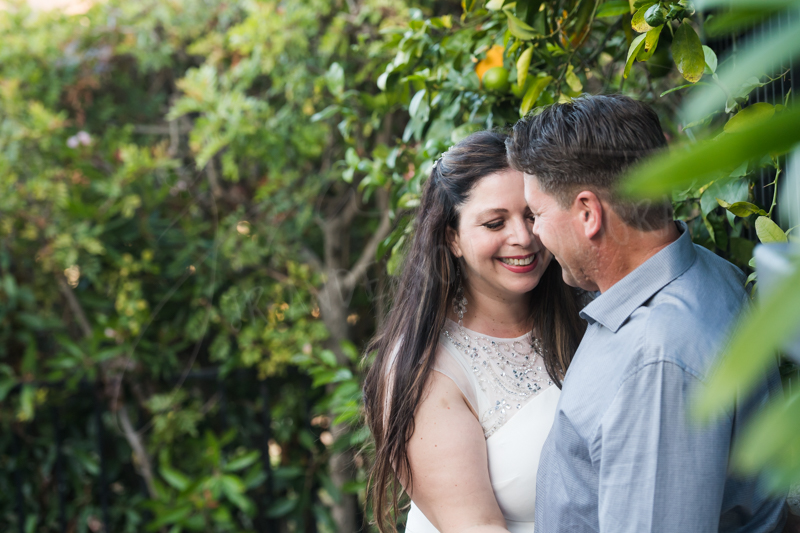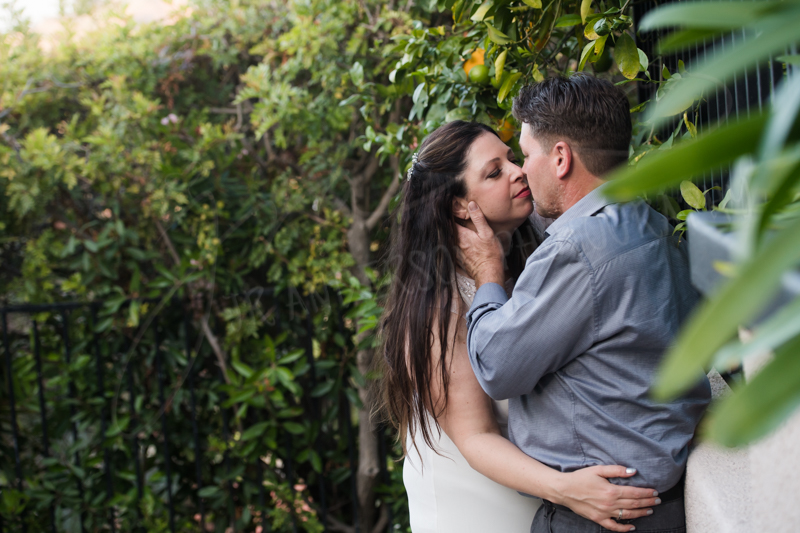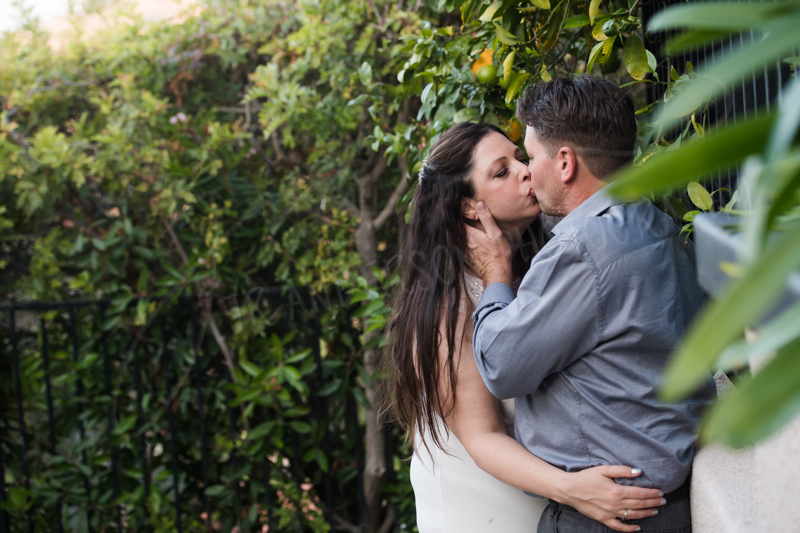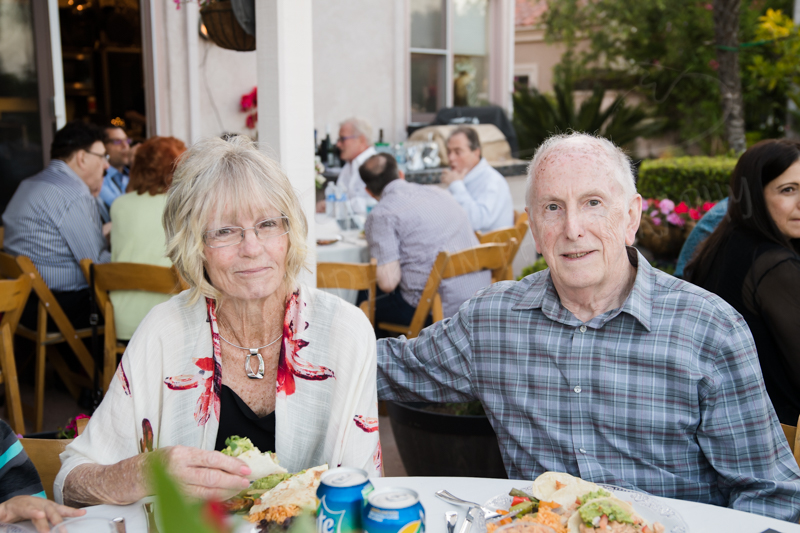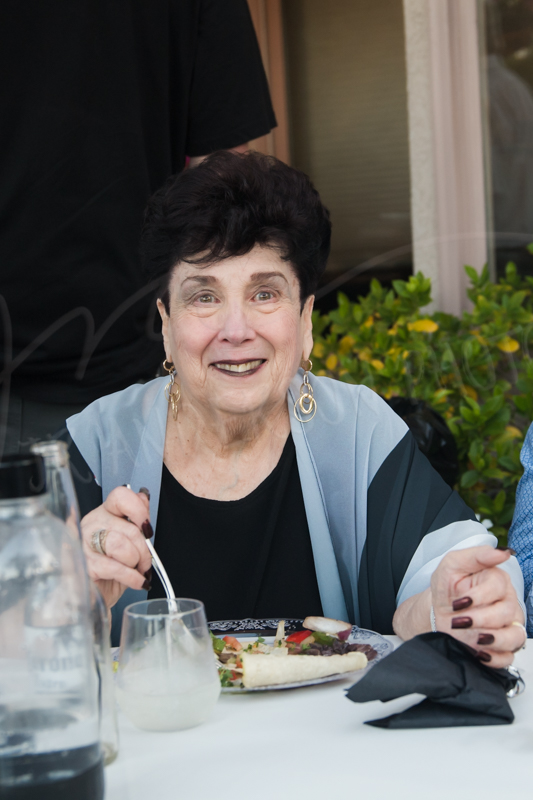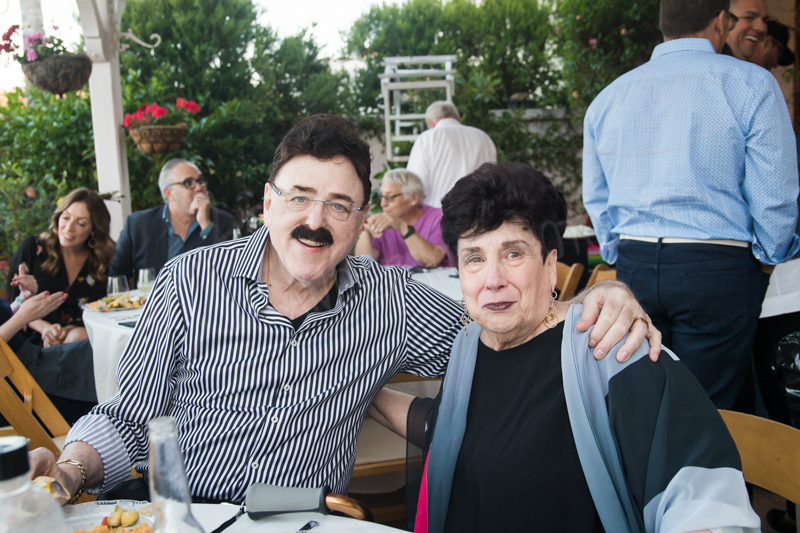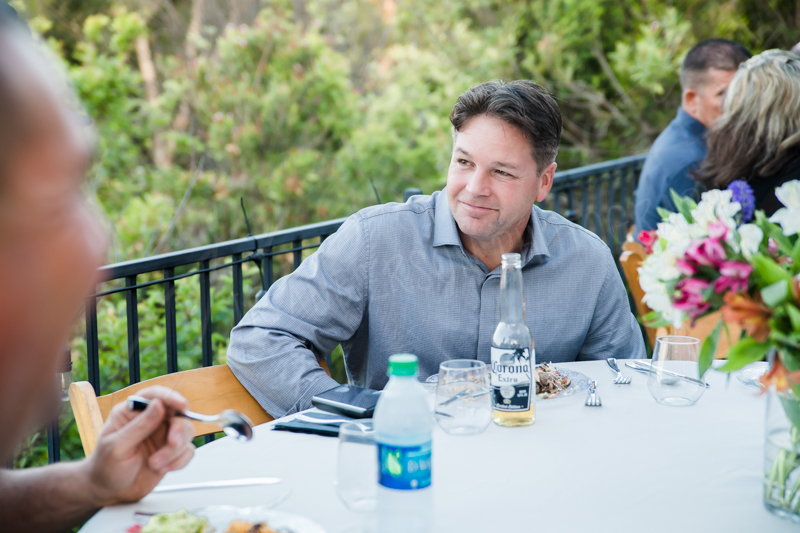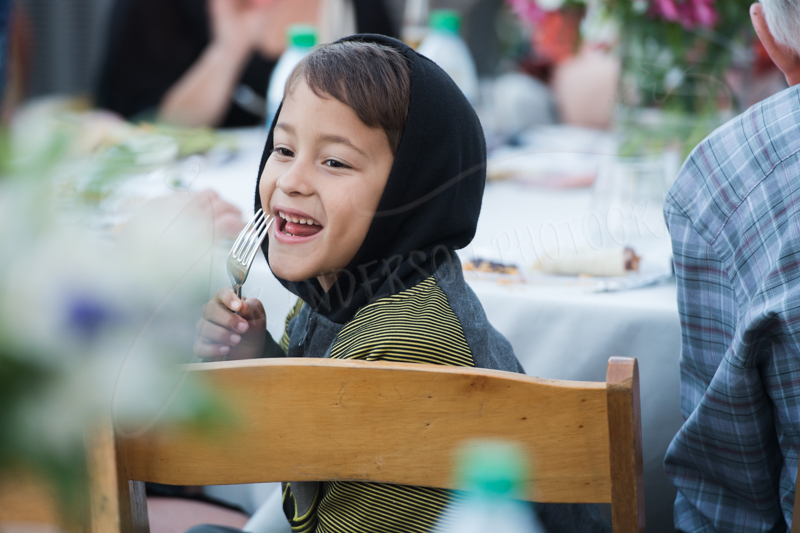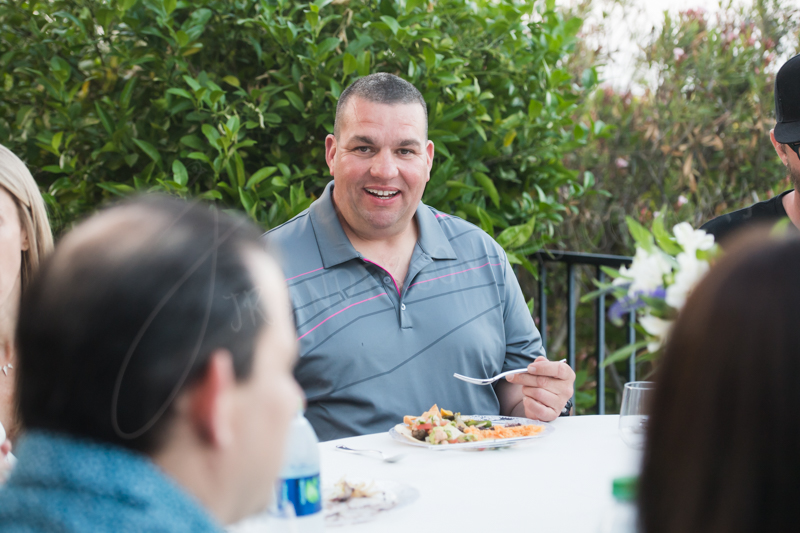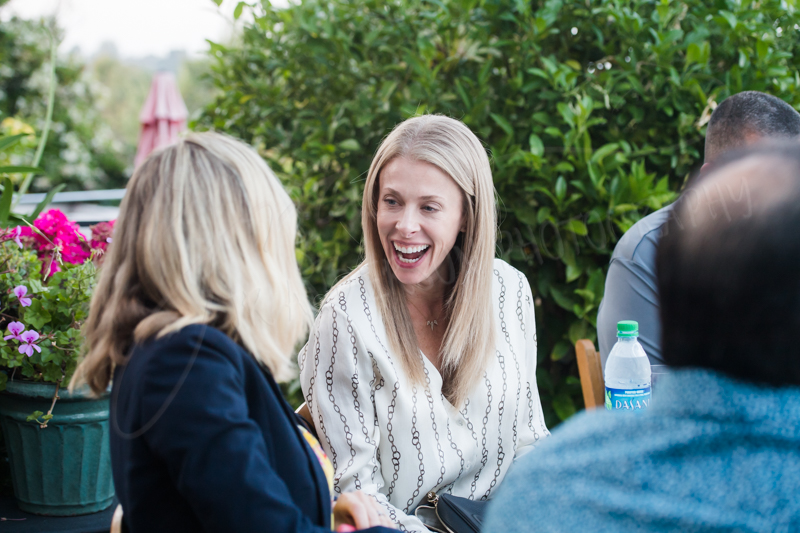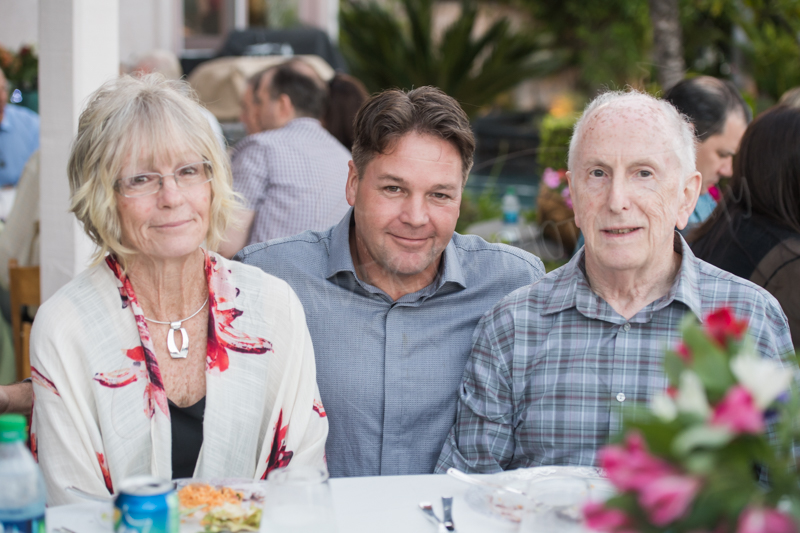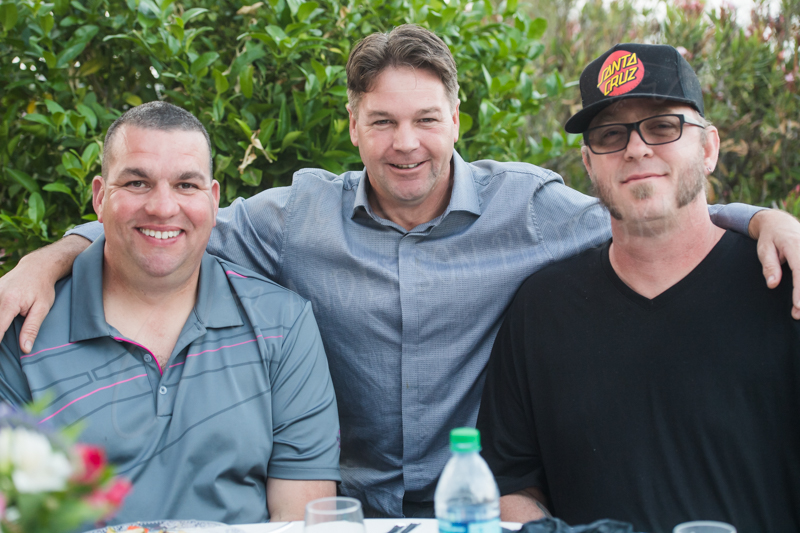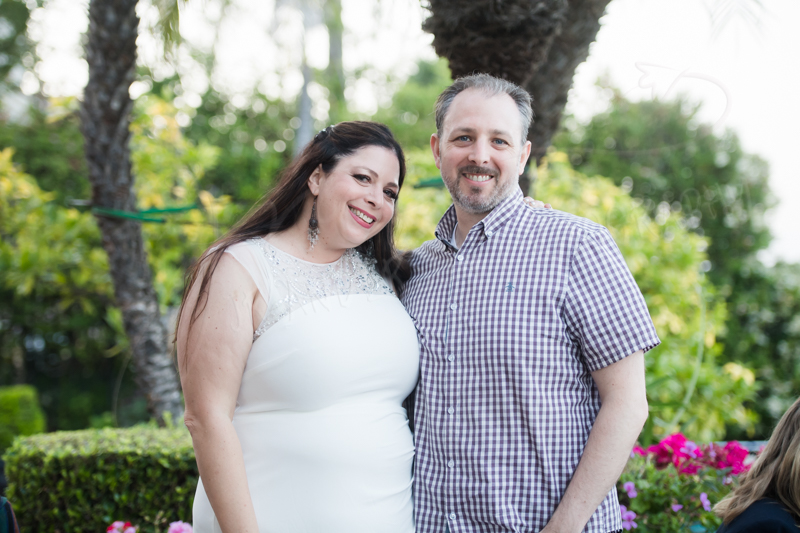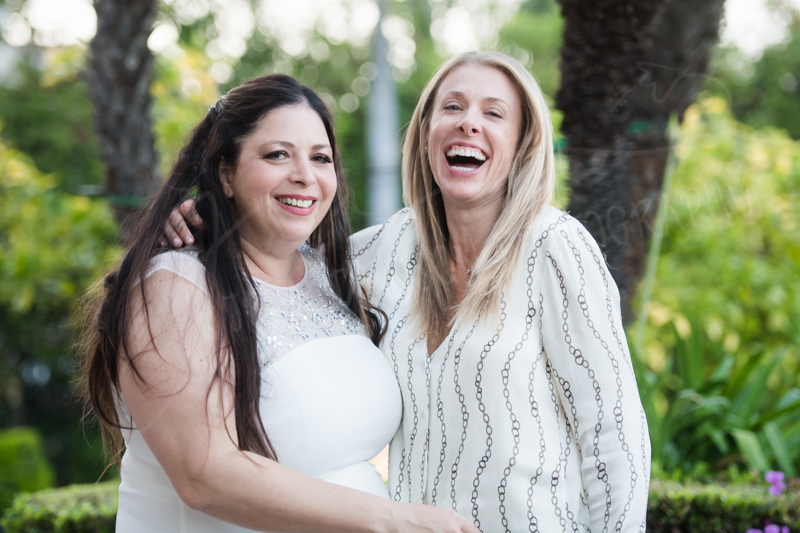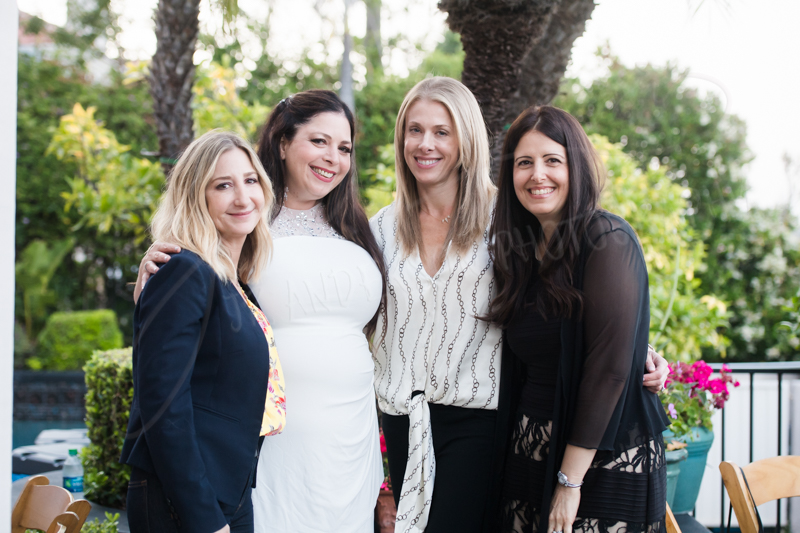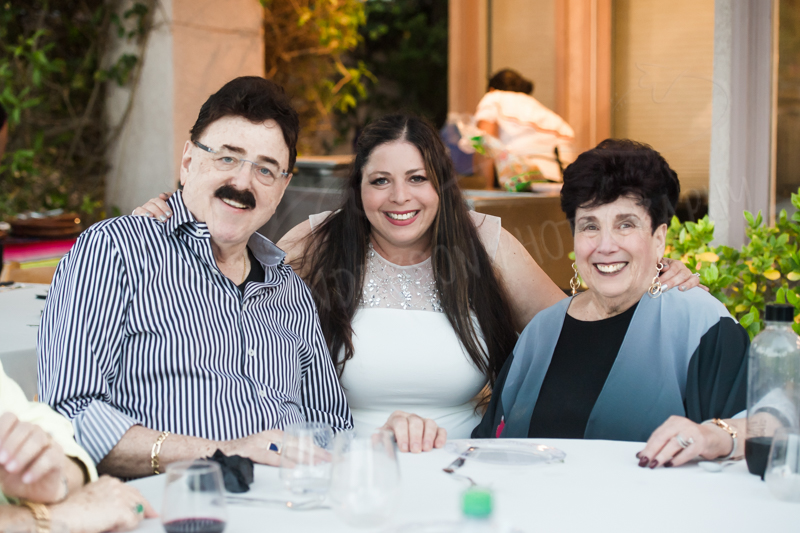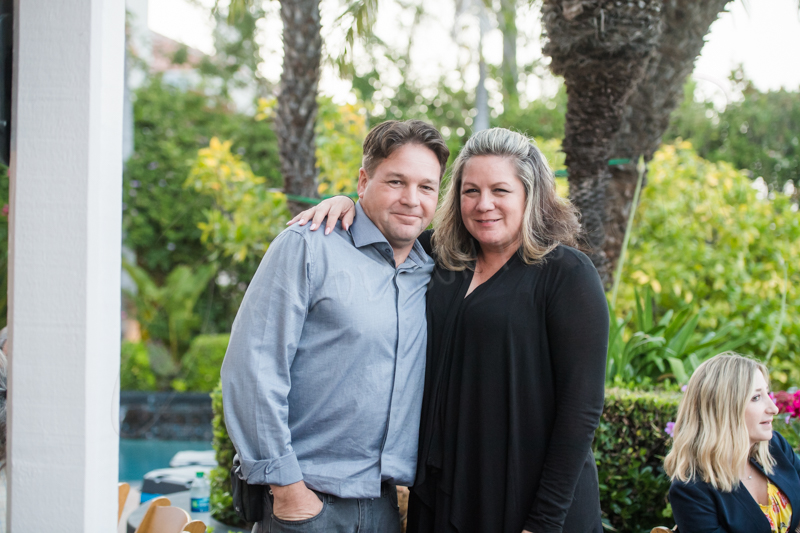 Why do I love my job? Because every event is different. Every event has something that is memorable and rarely seen again. This was one of those moments.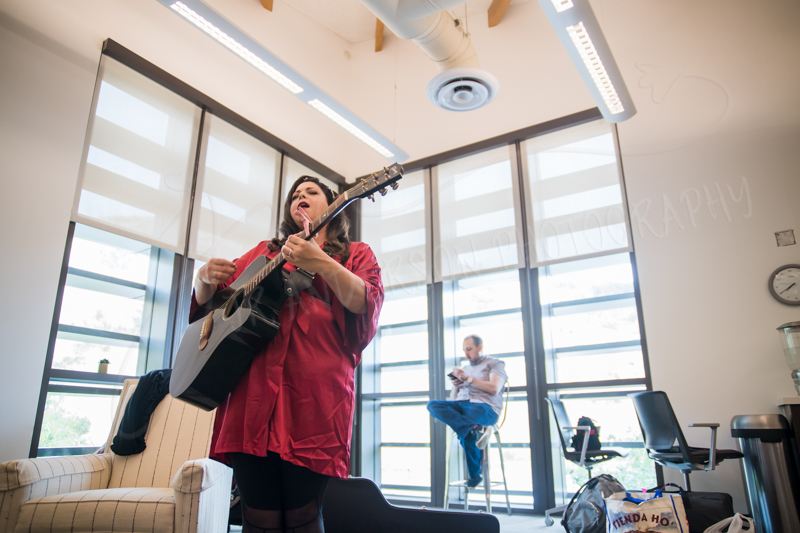 Getting ready at the venue was great. The room was massive.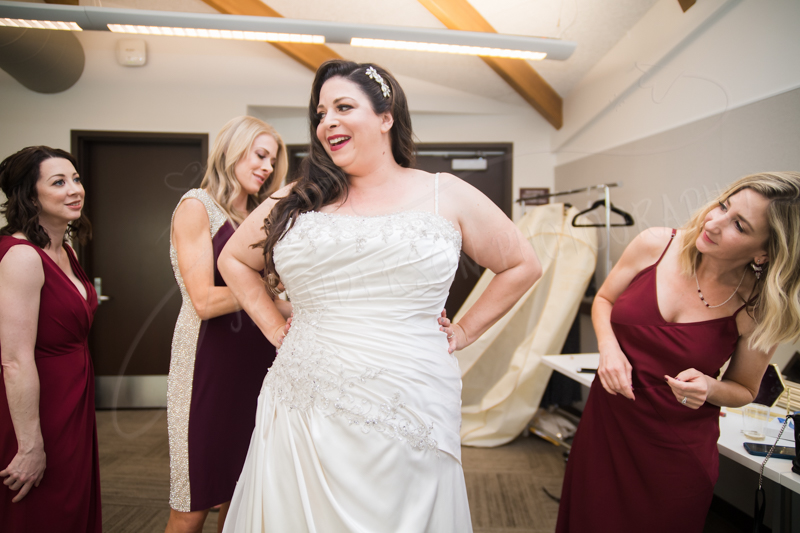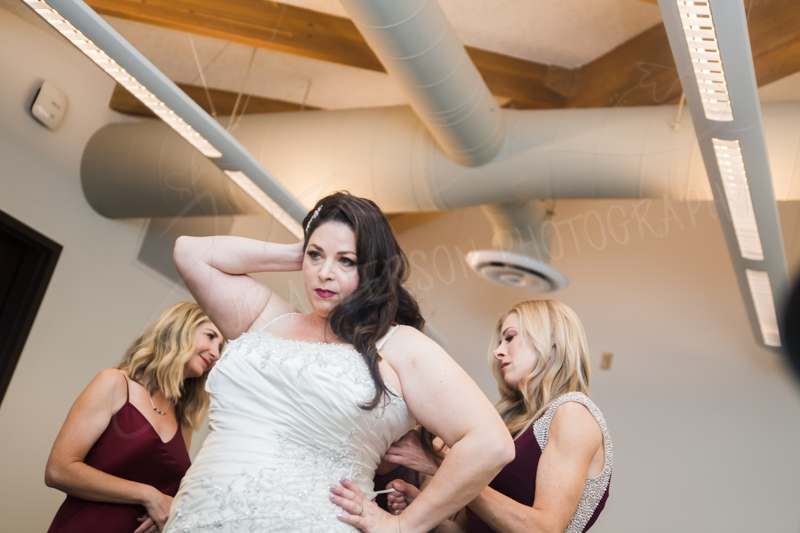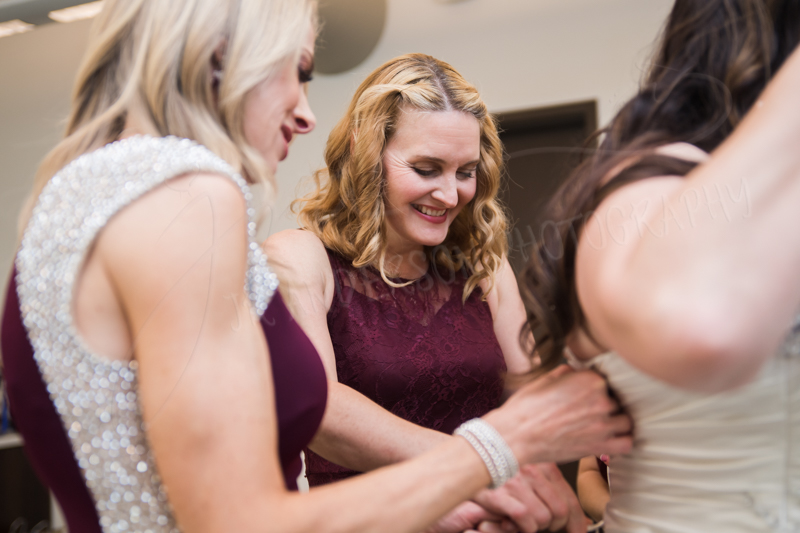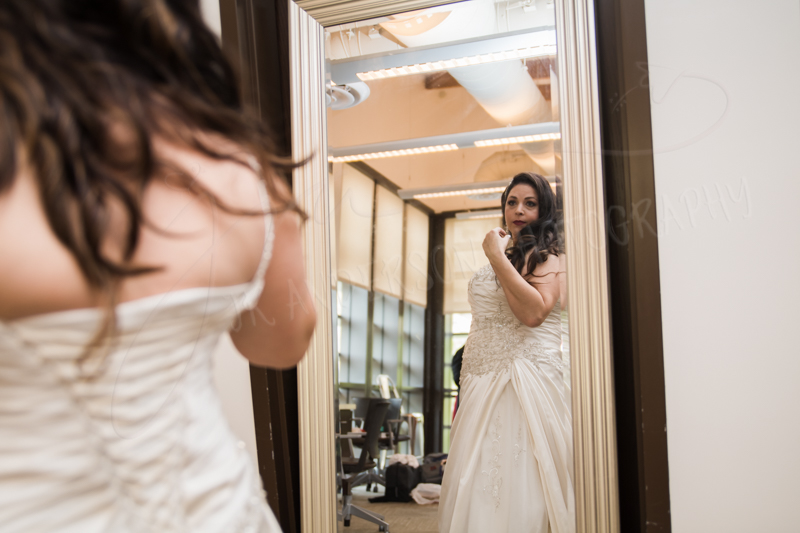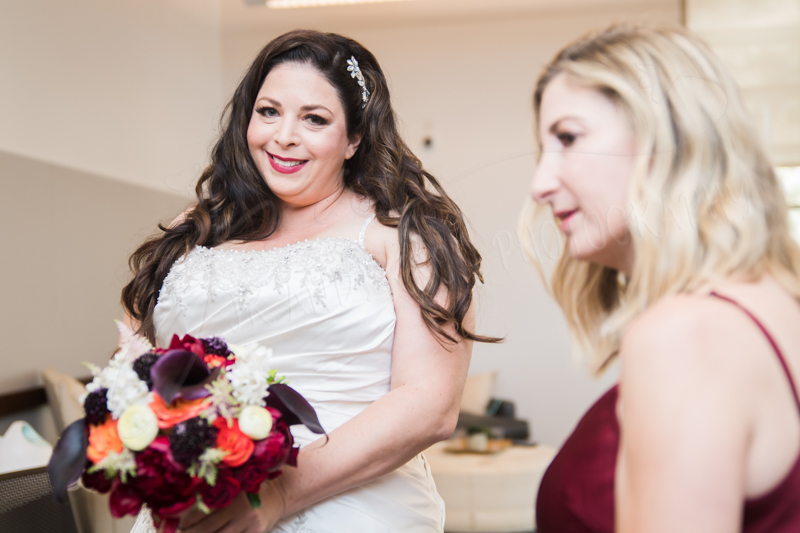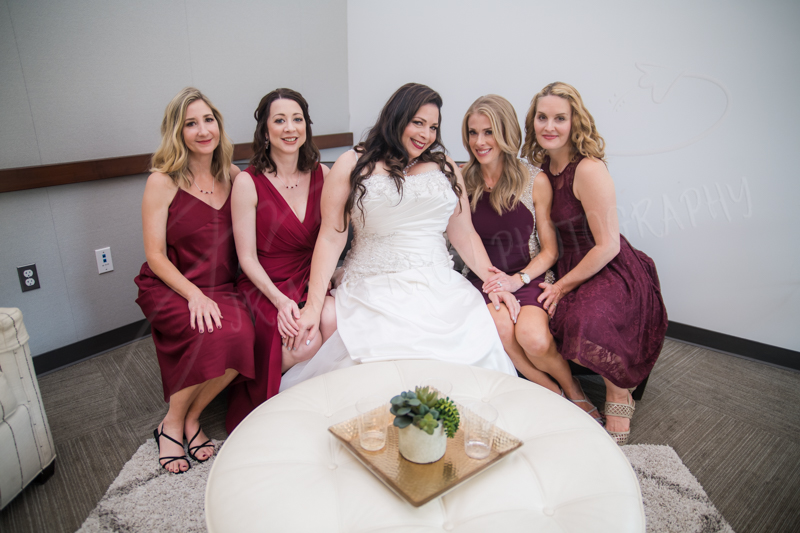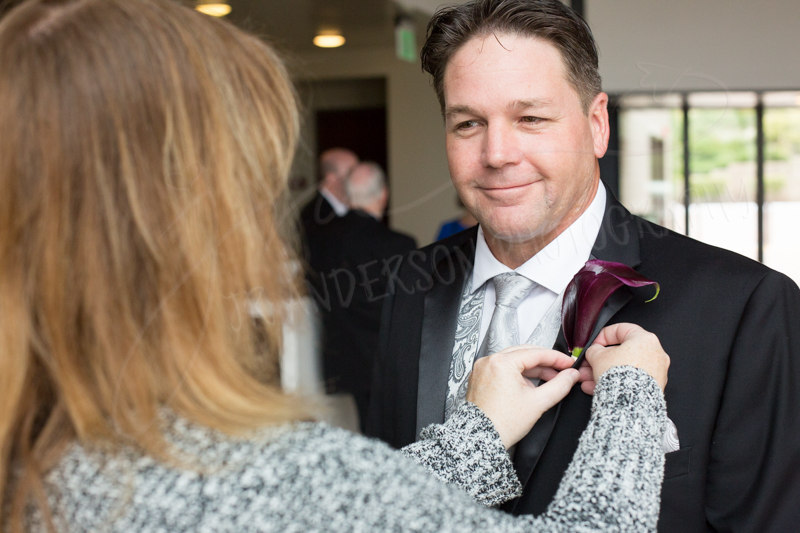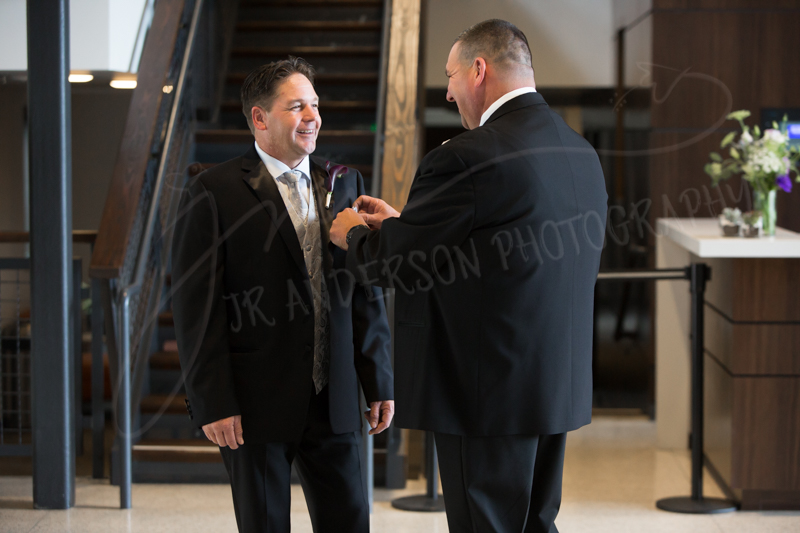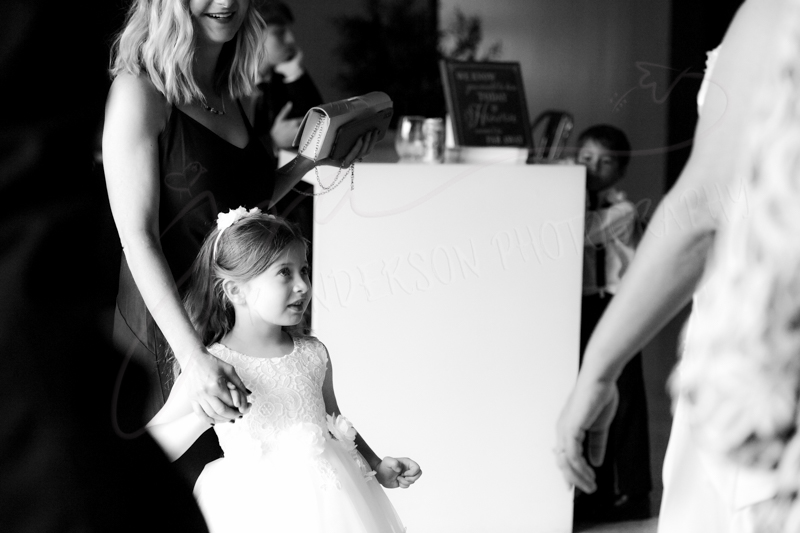 The first look was so sweet and being surrounded by the greenery of late spring, made it that much vivid.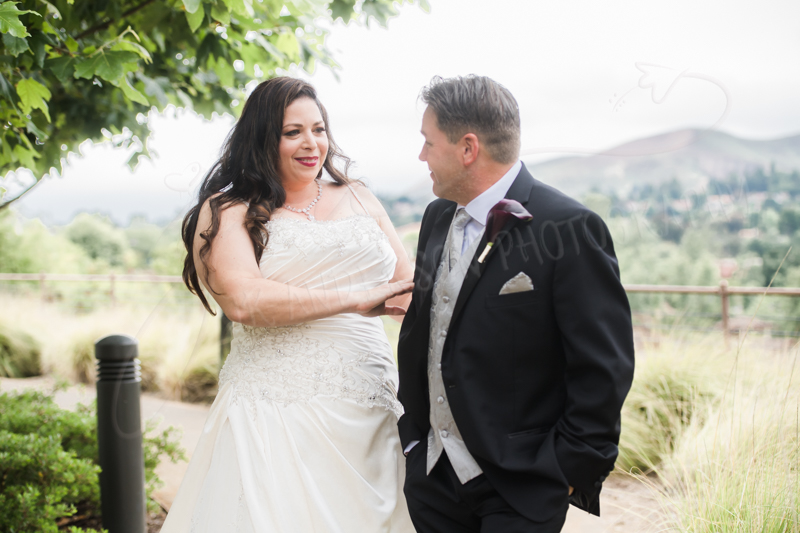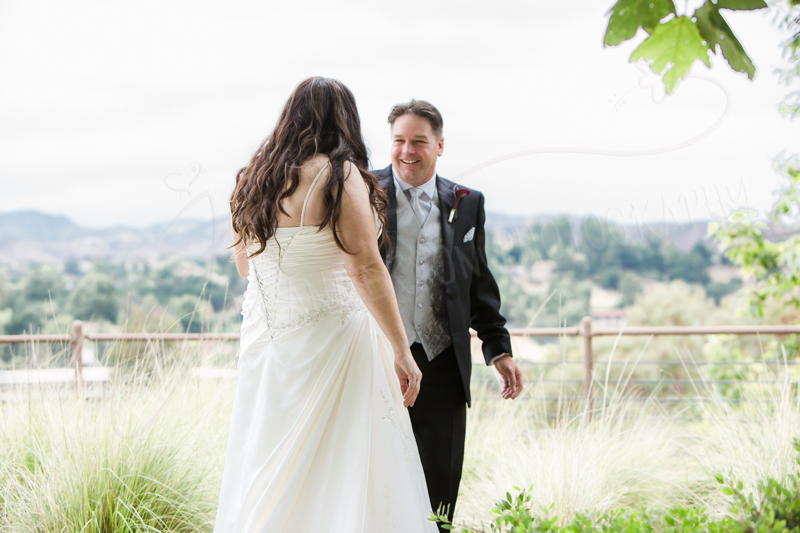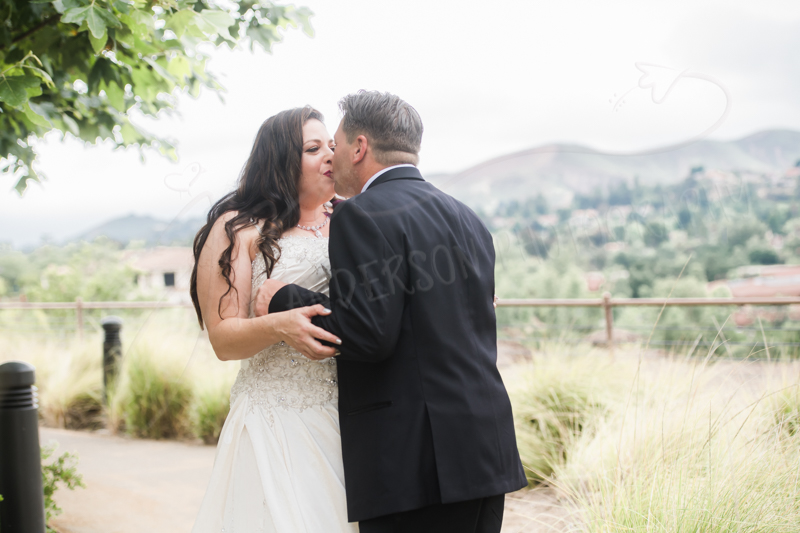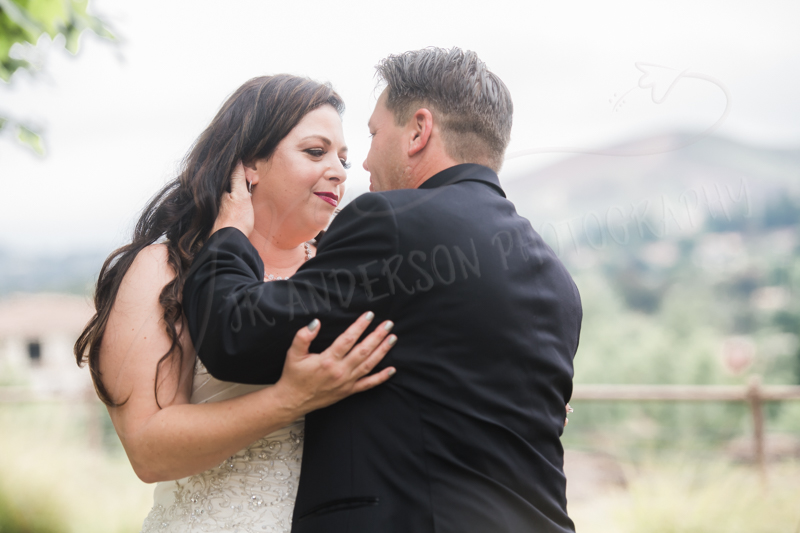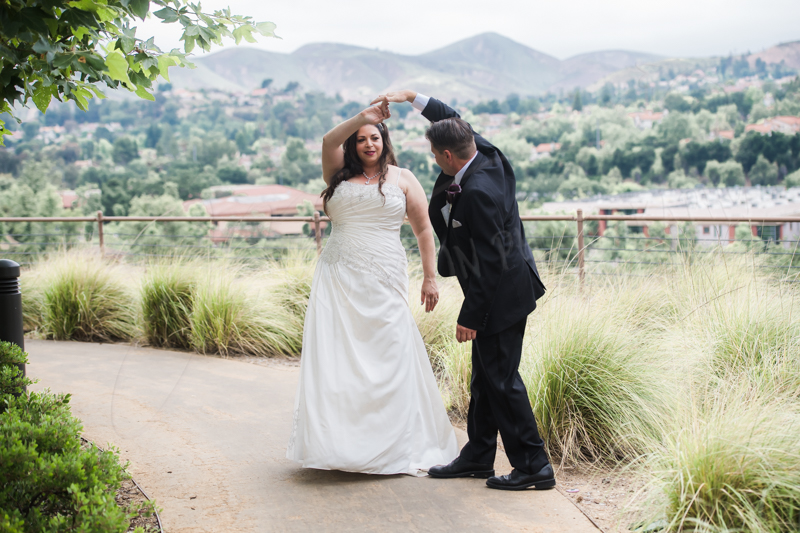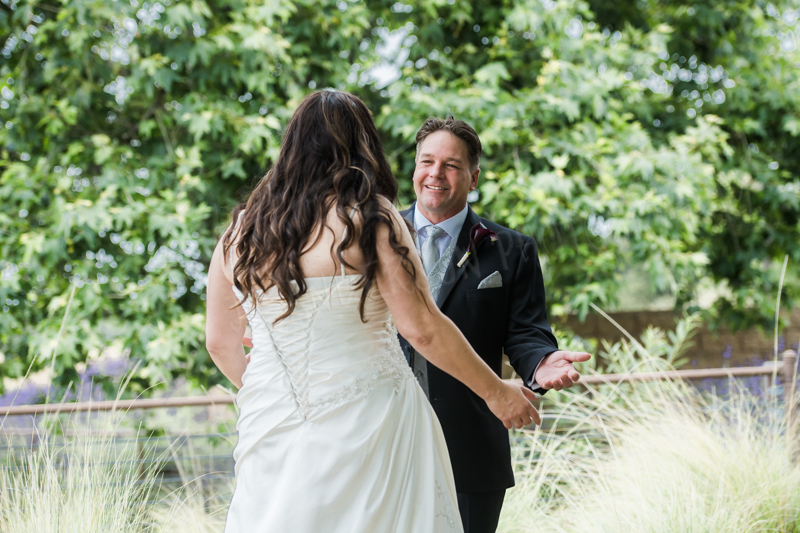 The ceremony was officiated by the bride's brother. He did great. He was funny and engaging. They all had a great time!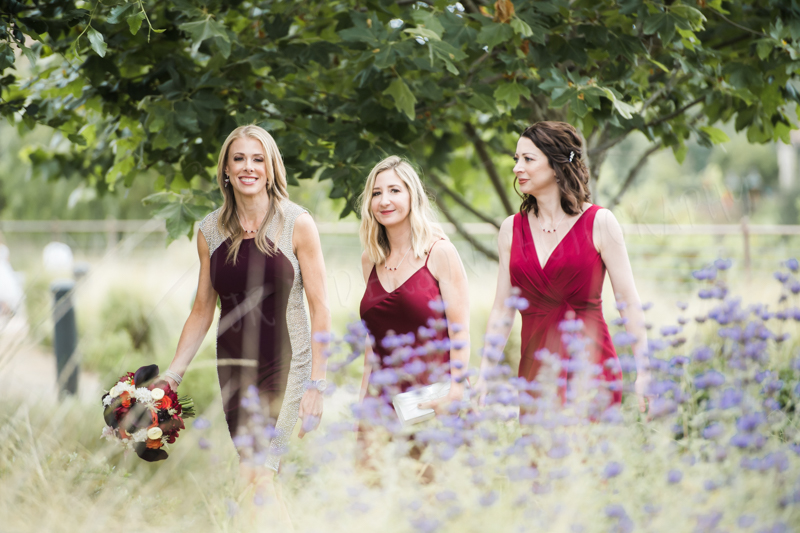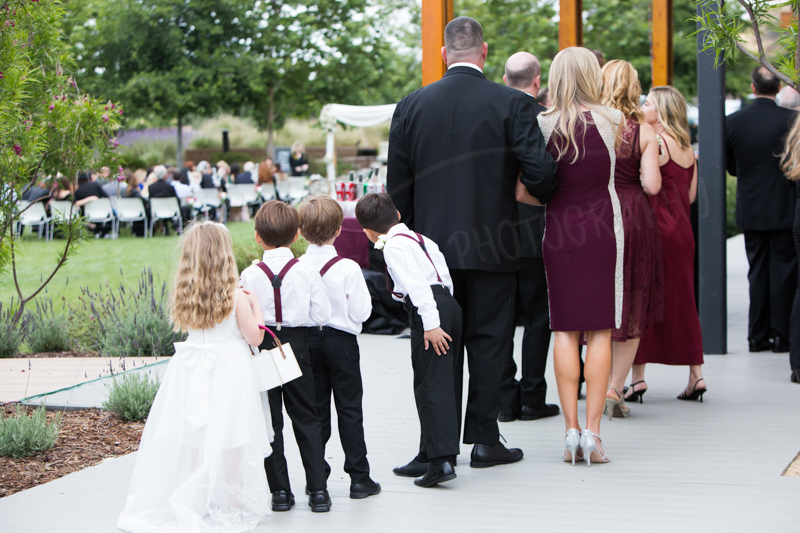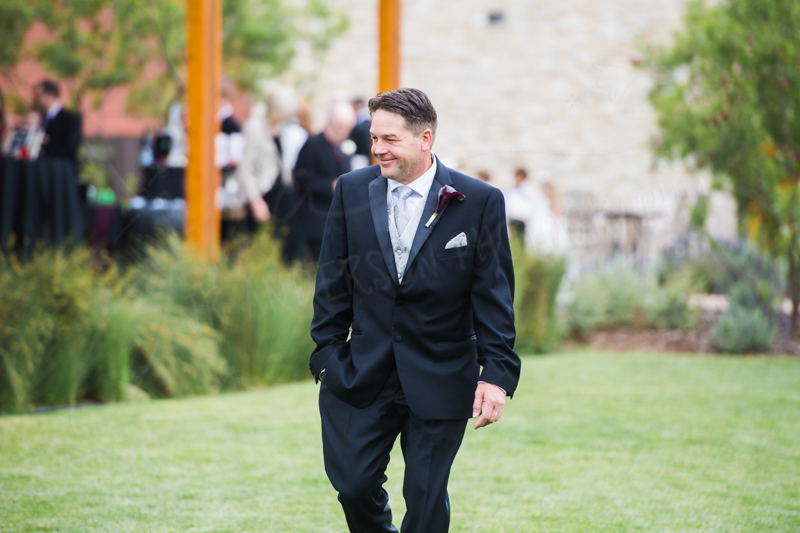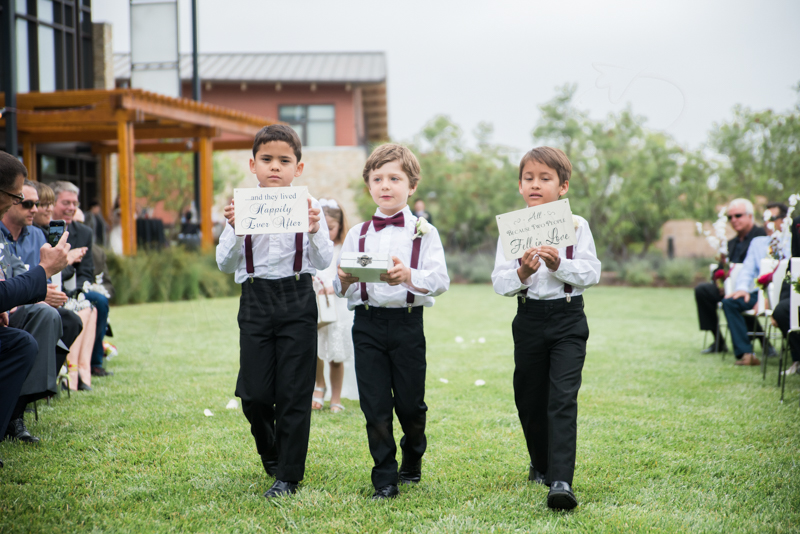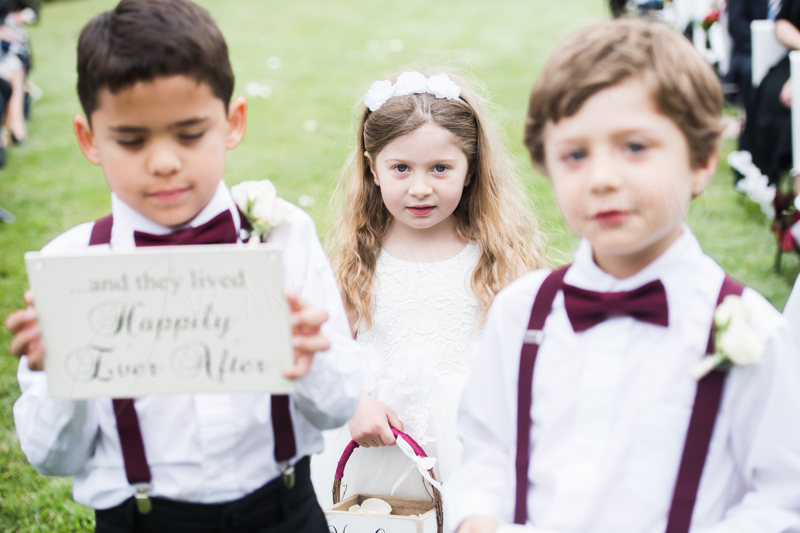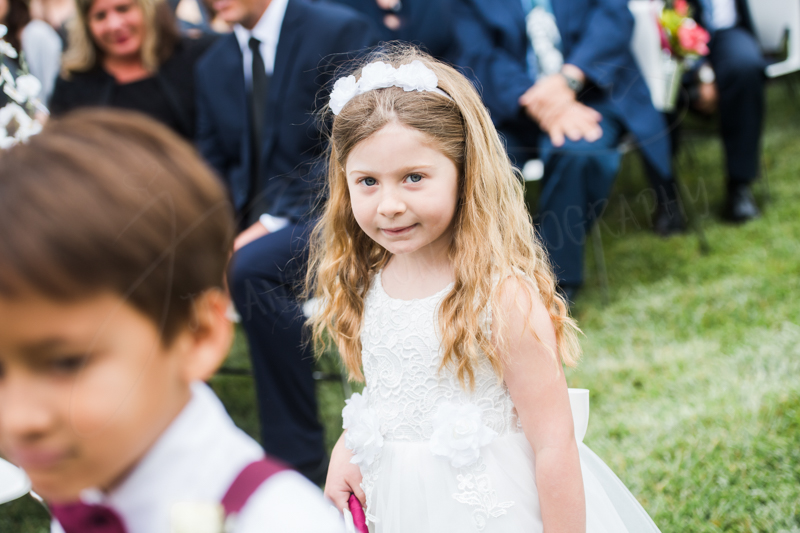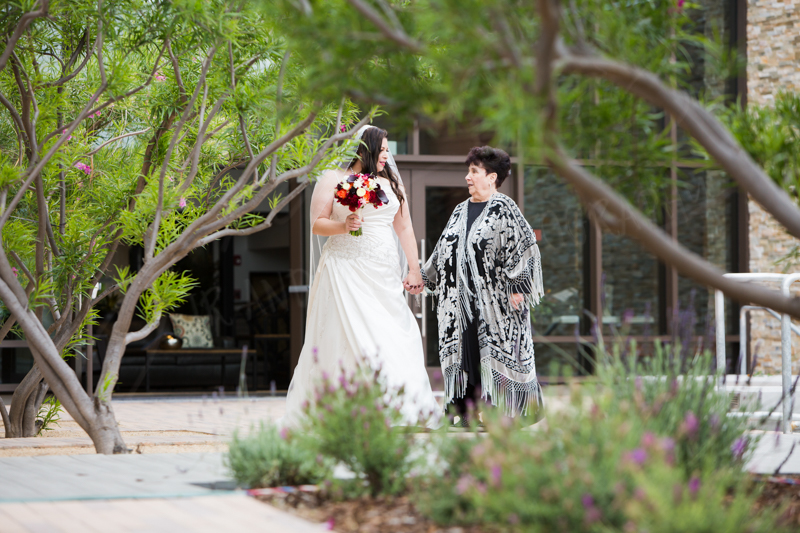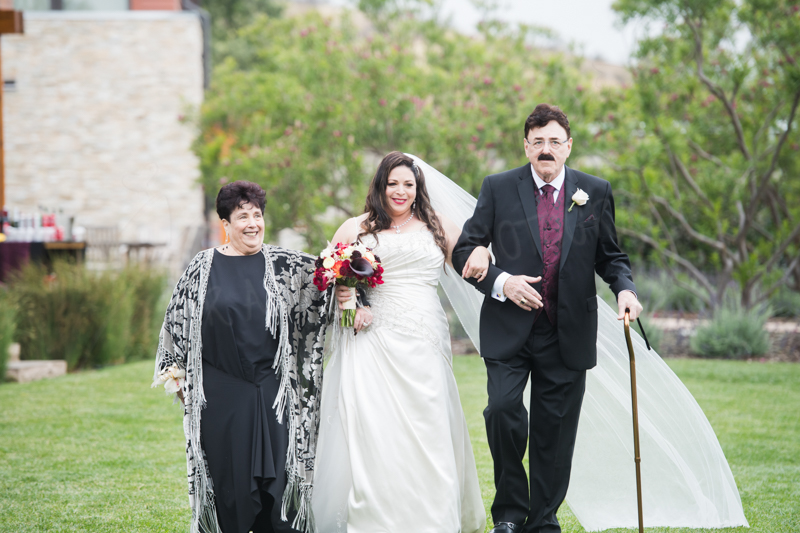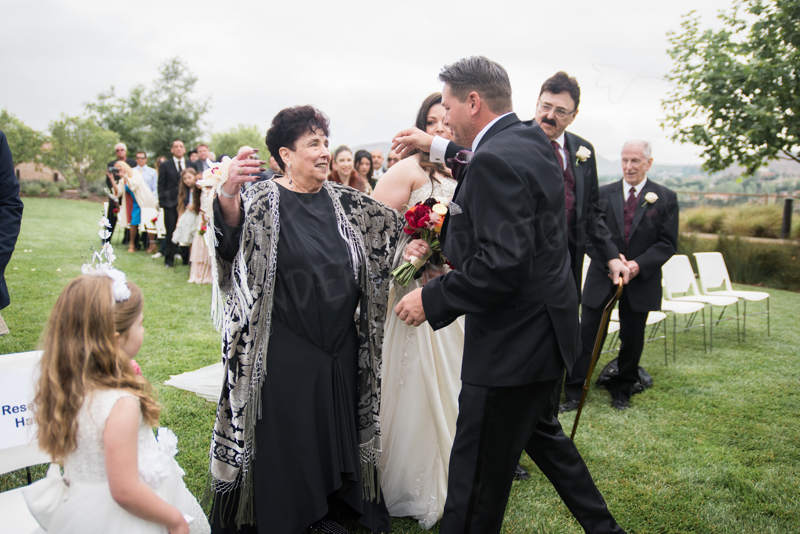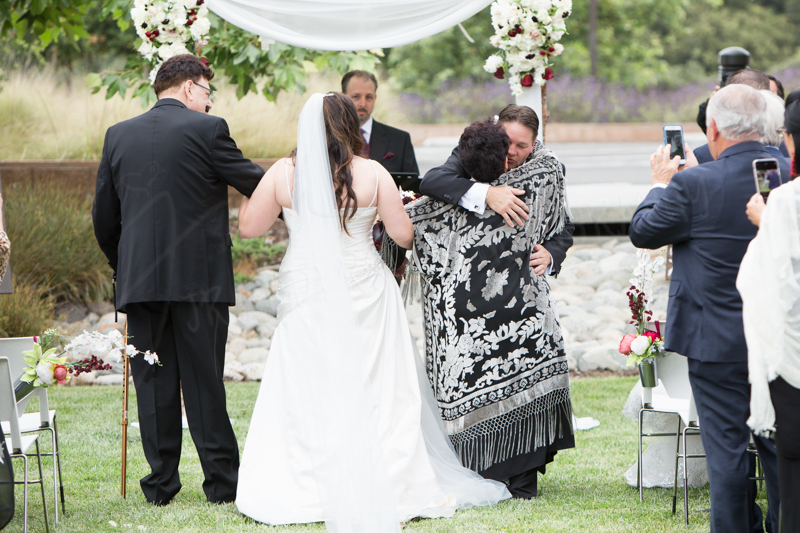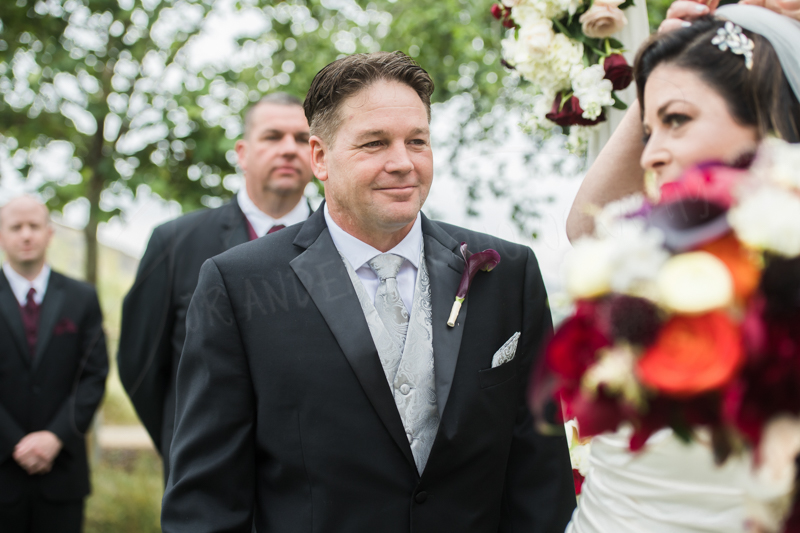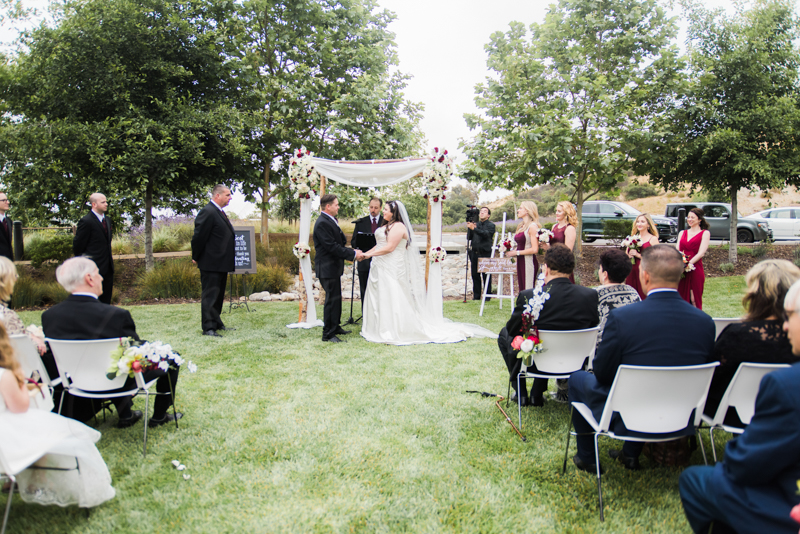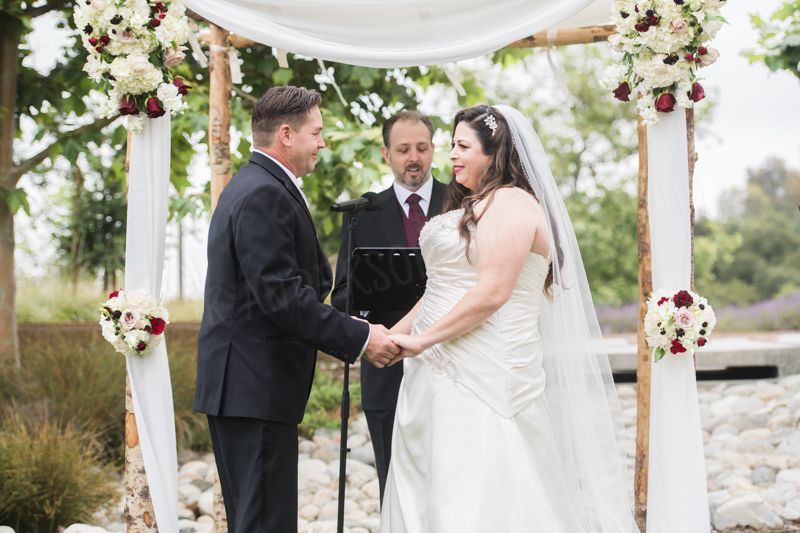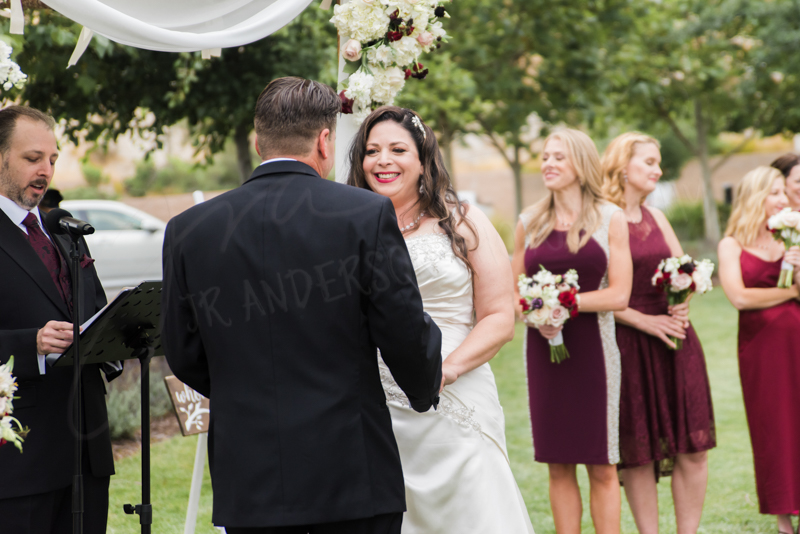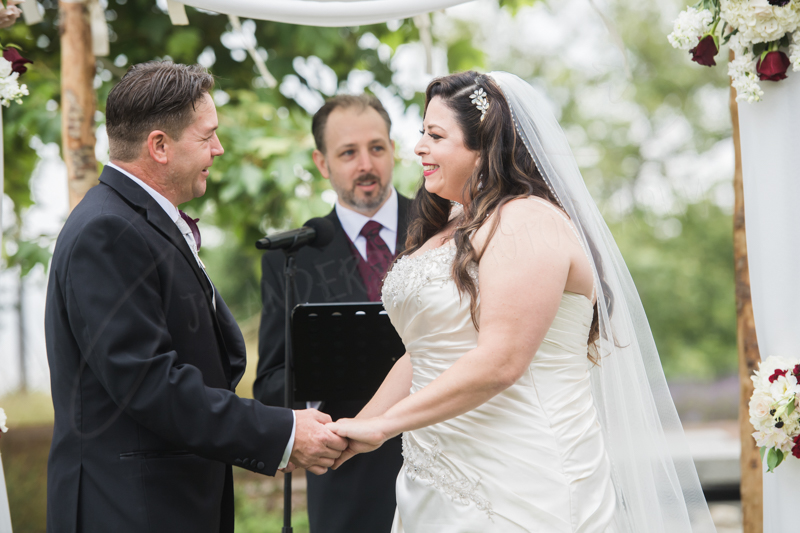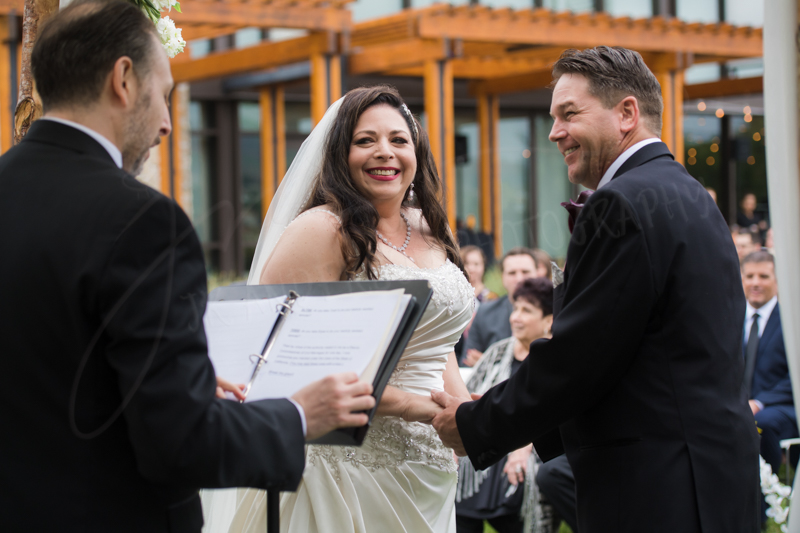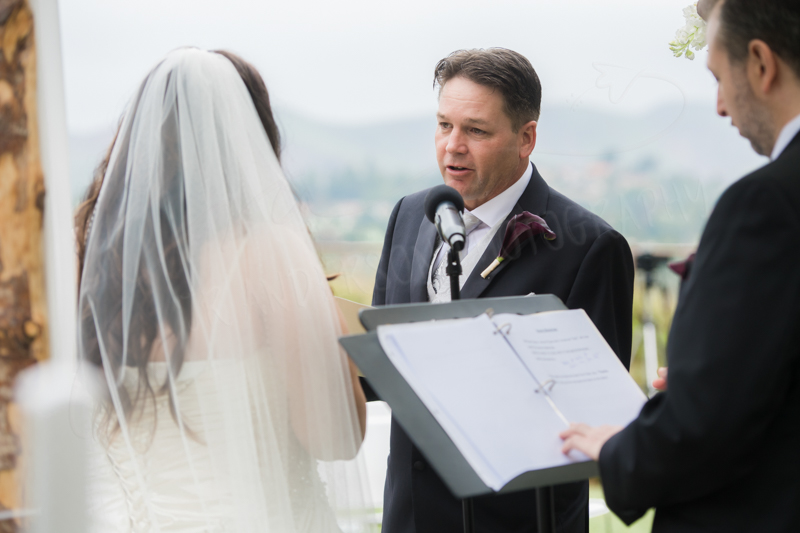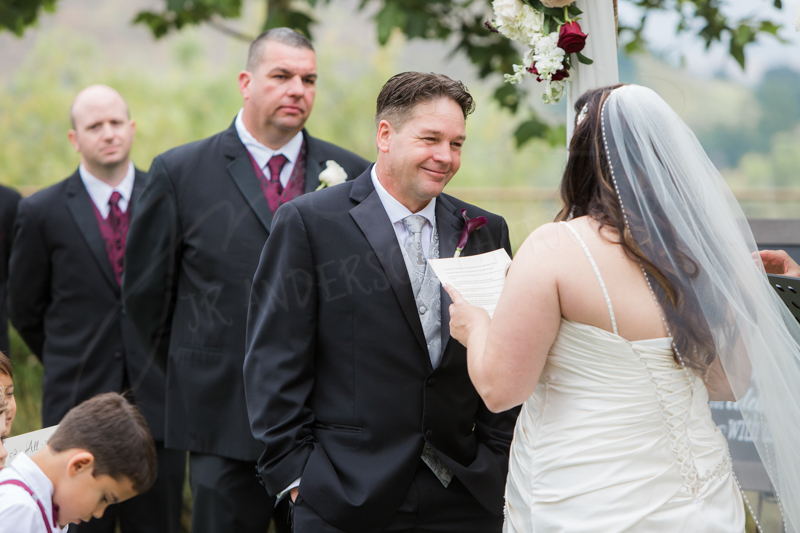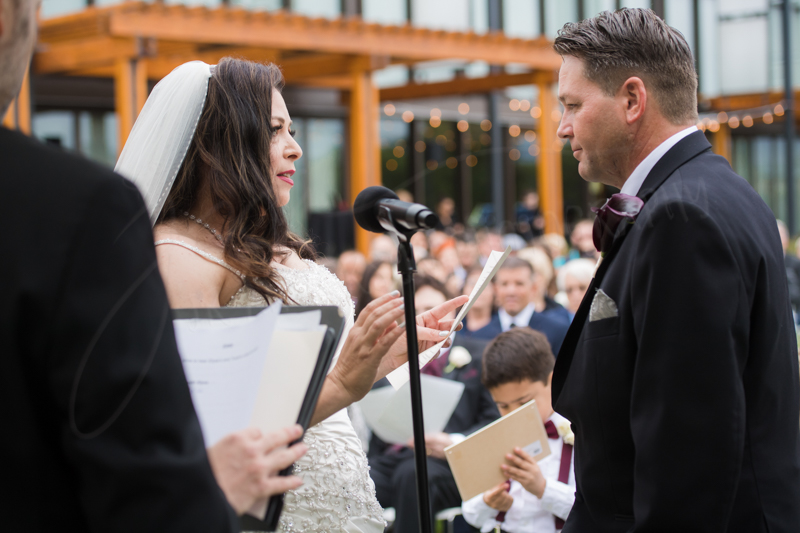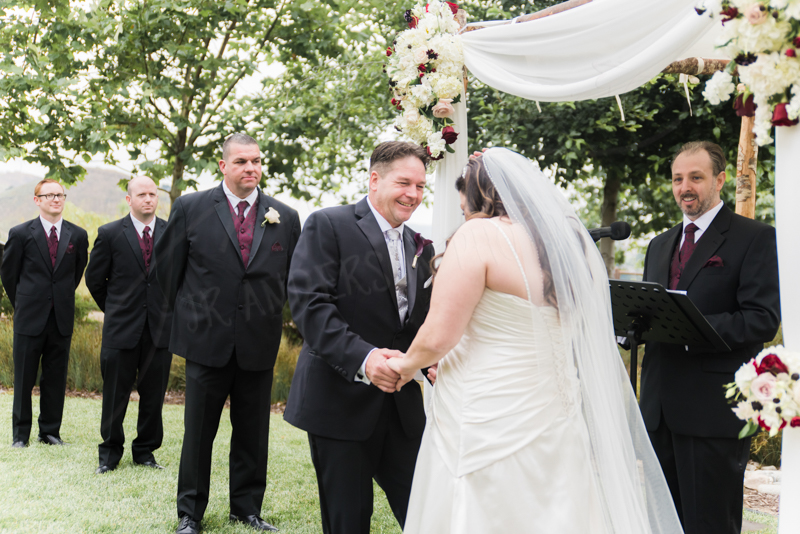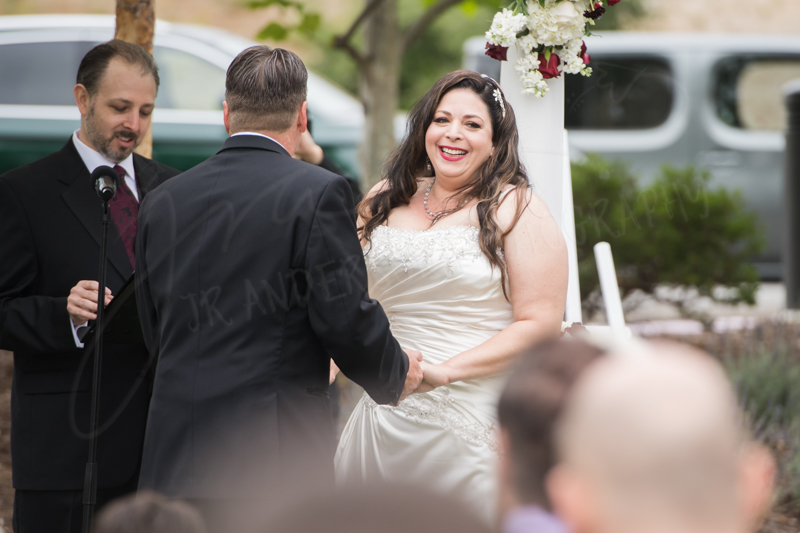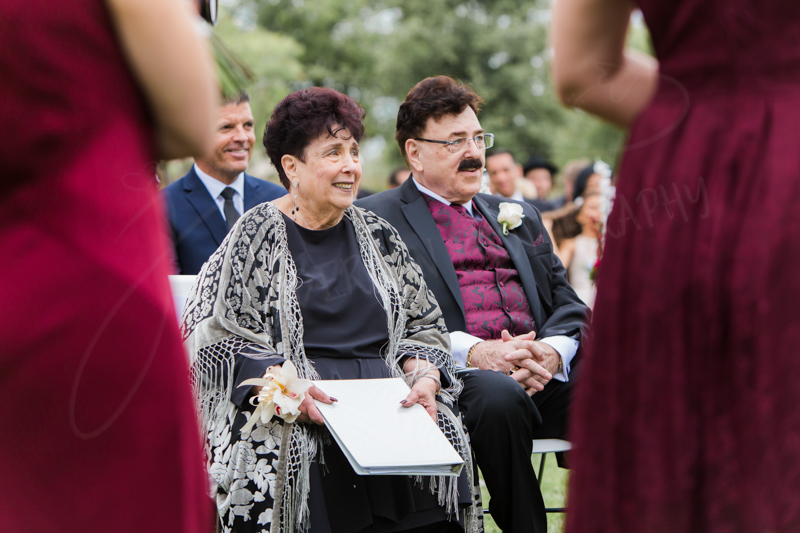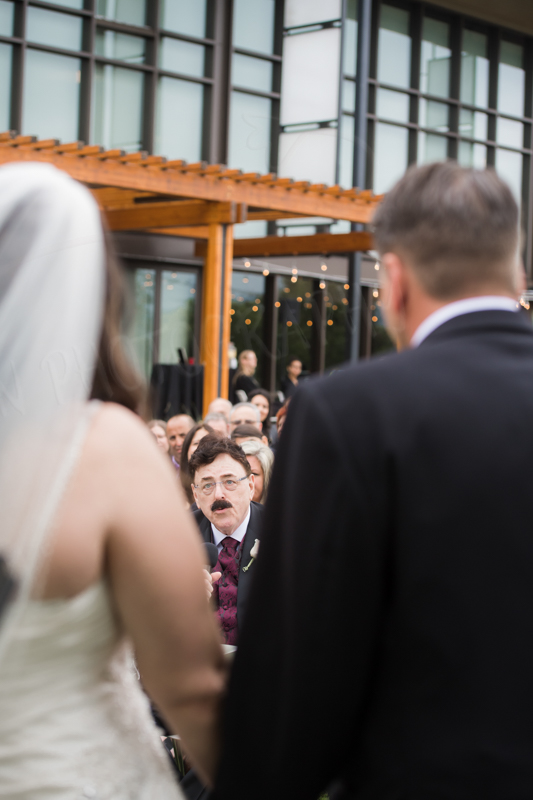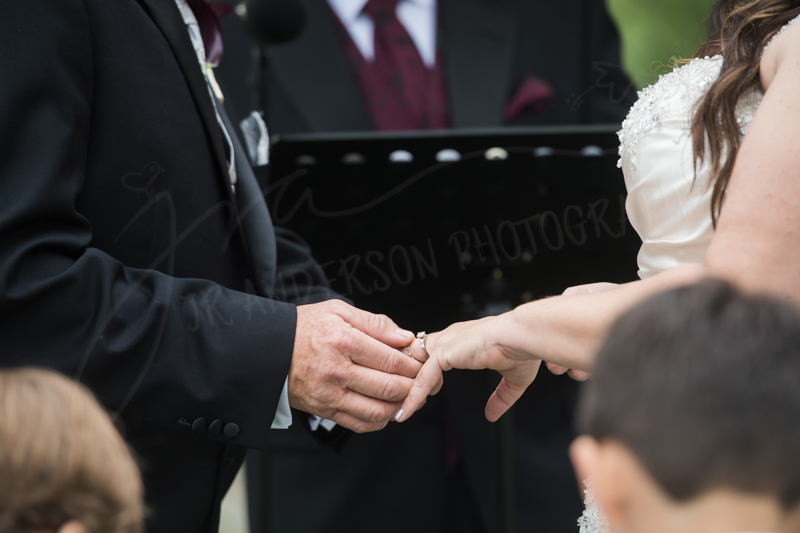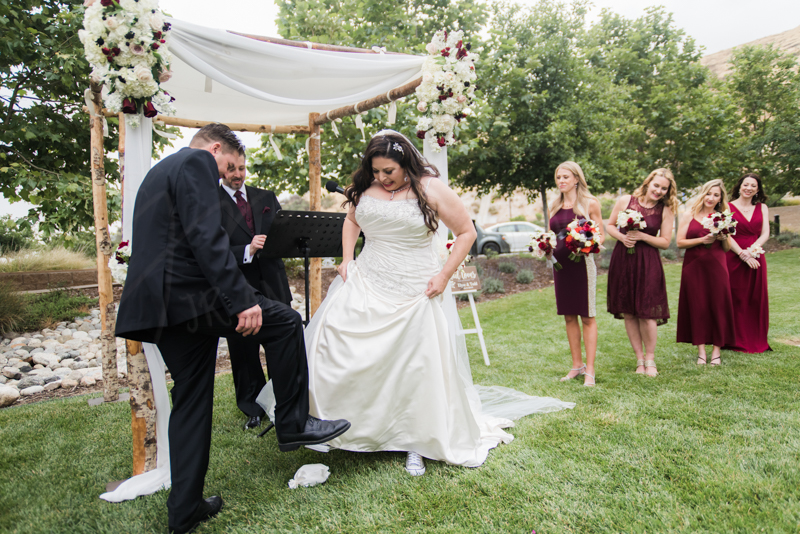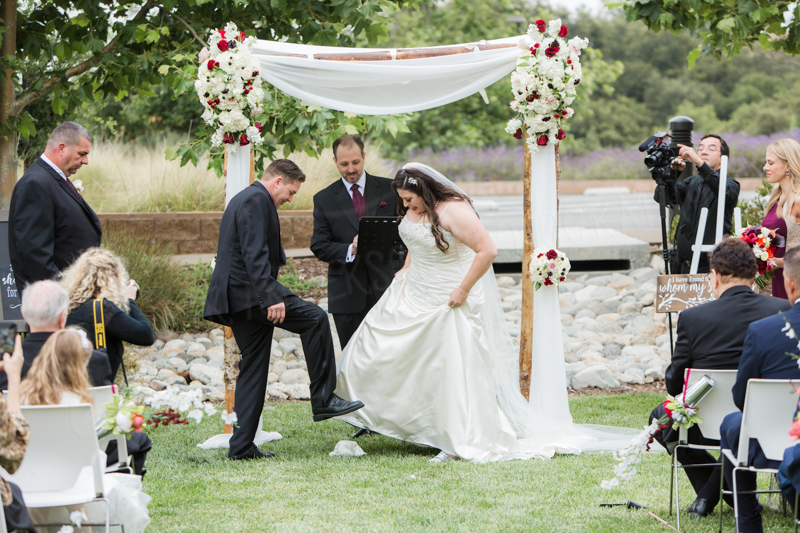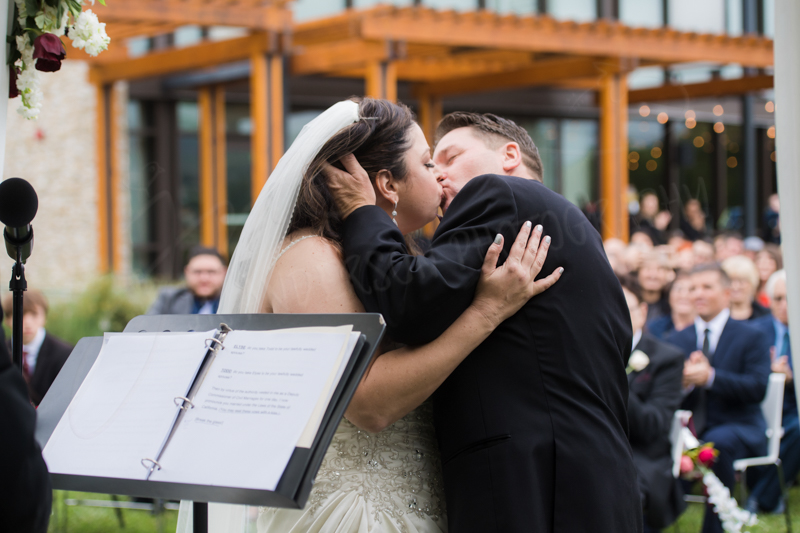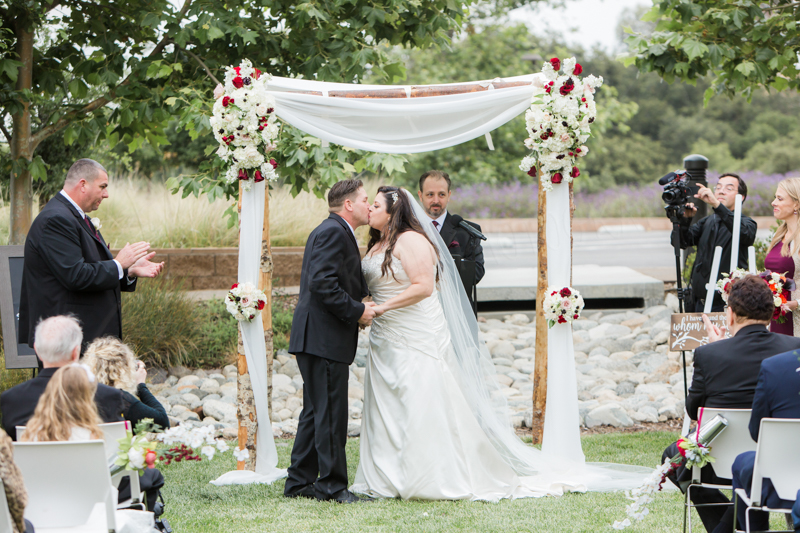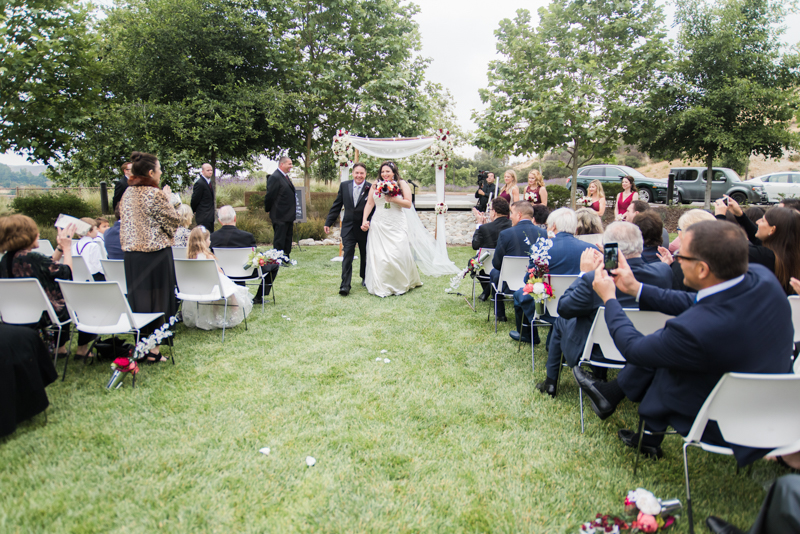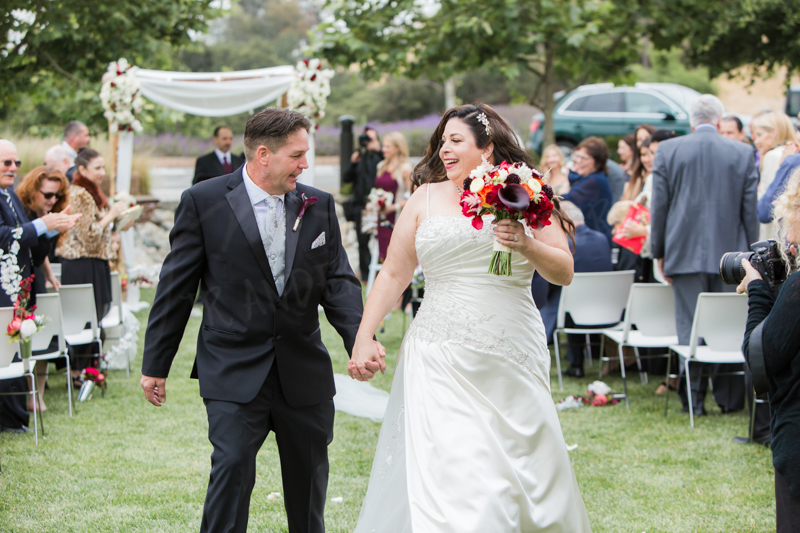 This is where the classic Cadillac comes in. This was such a great detail and fit their personalities and style.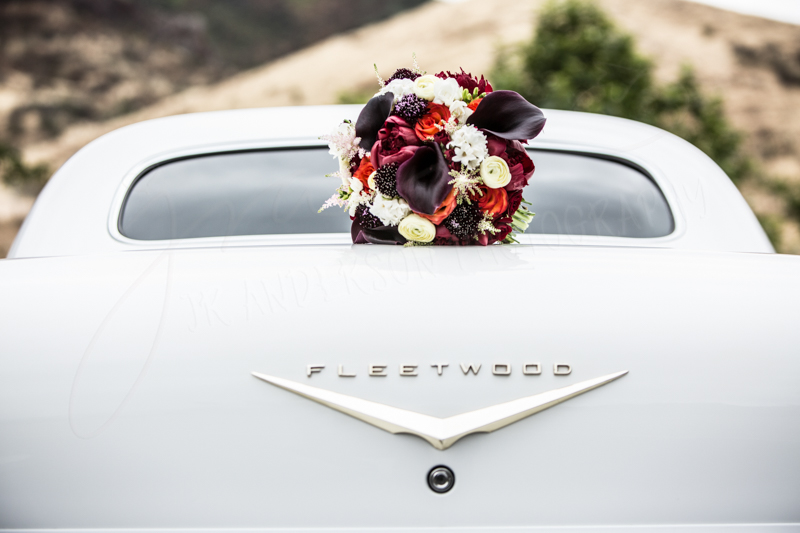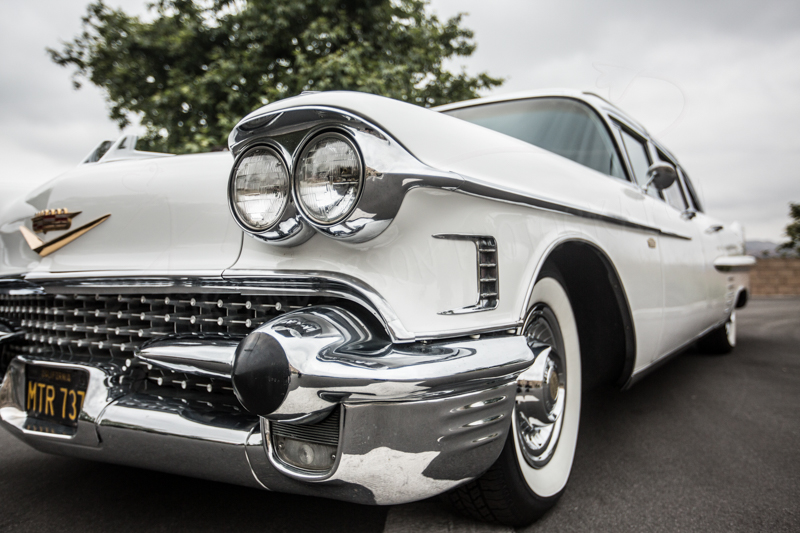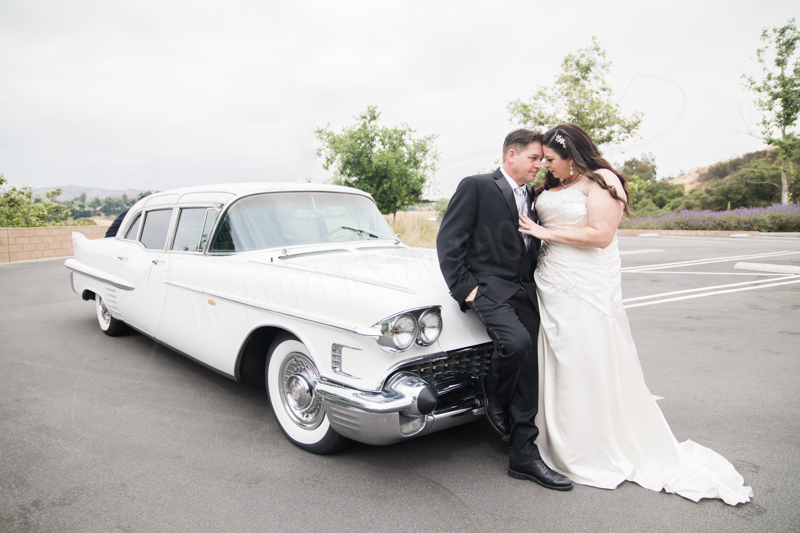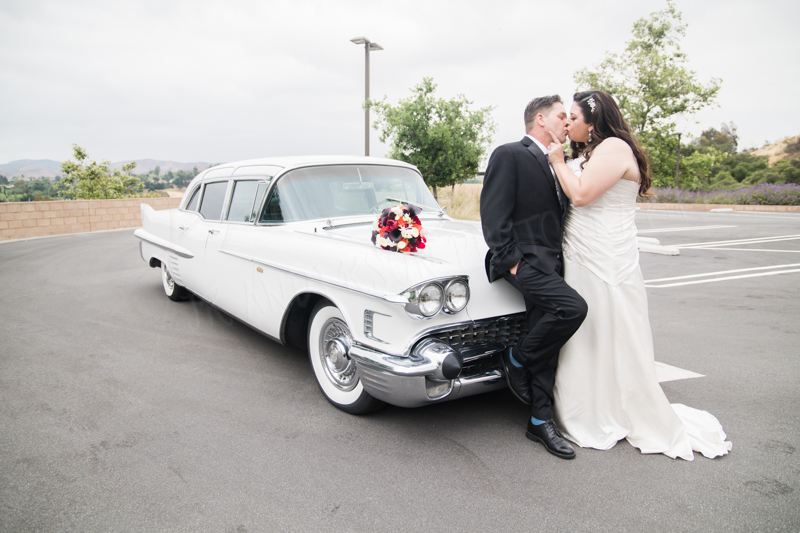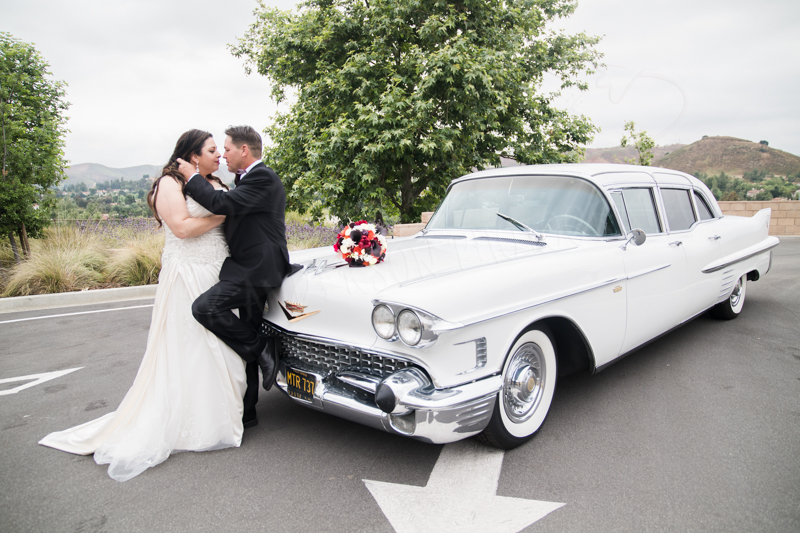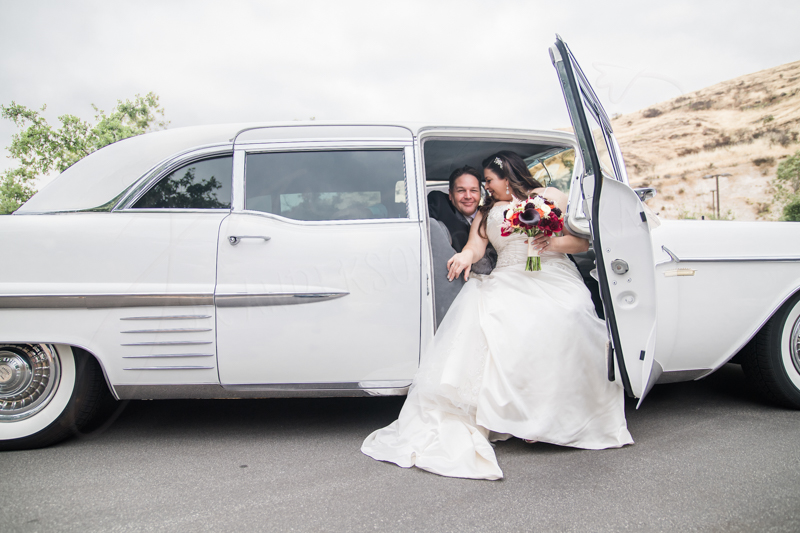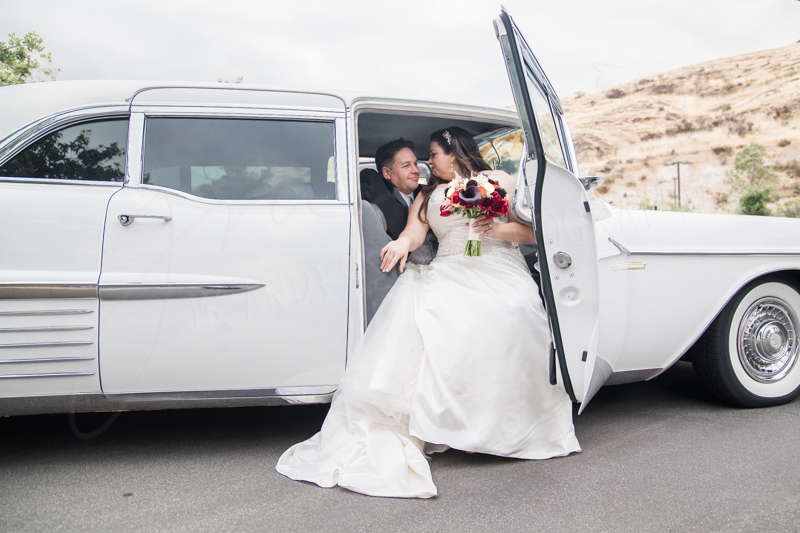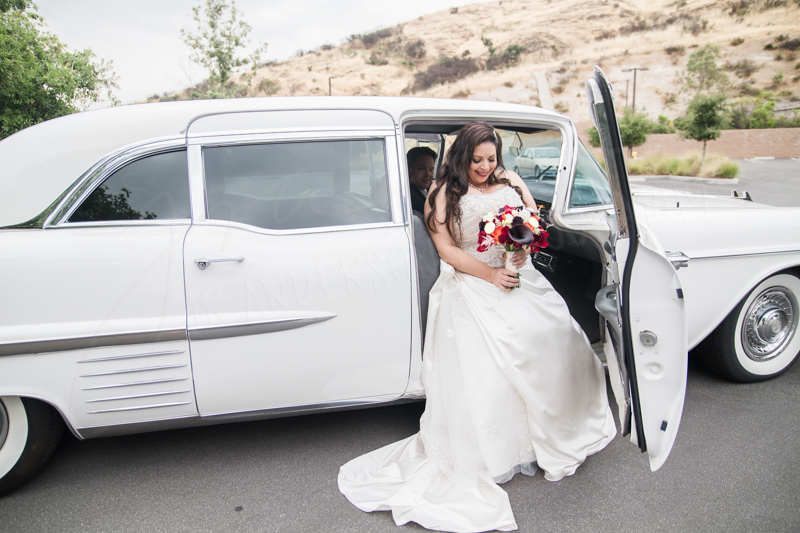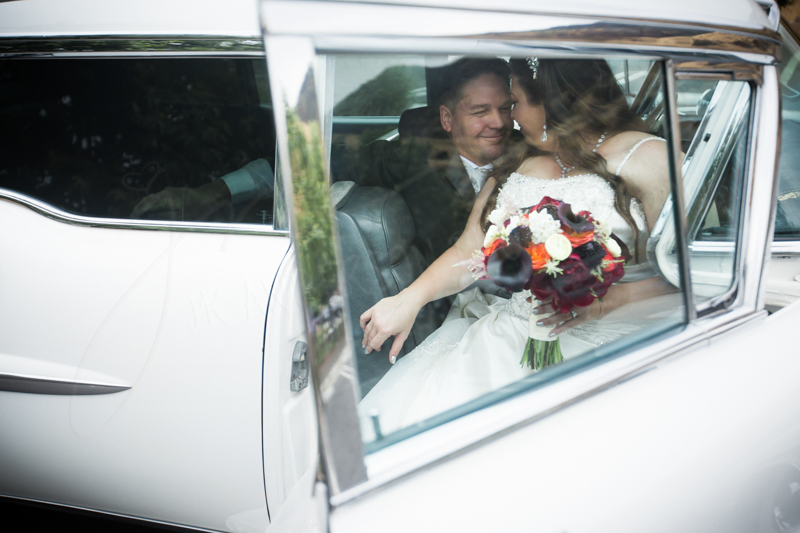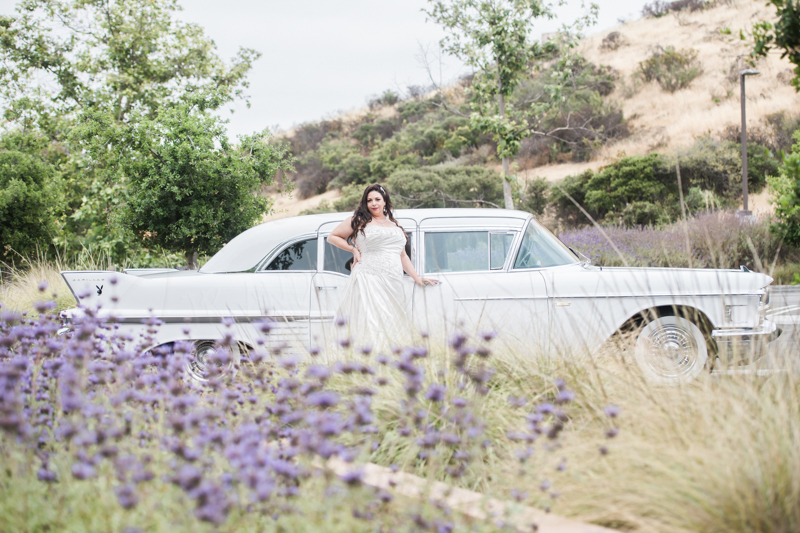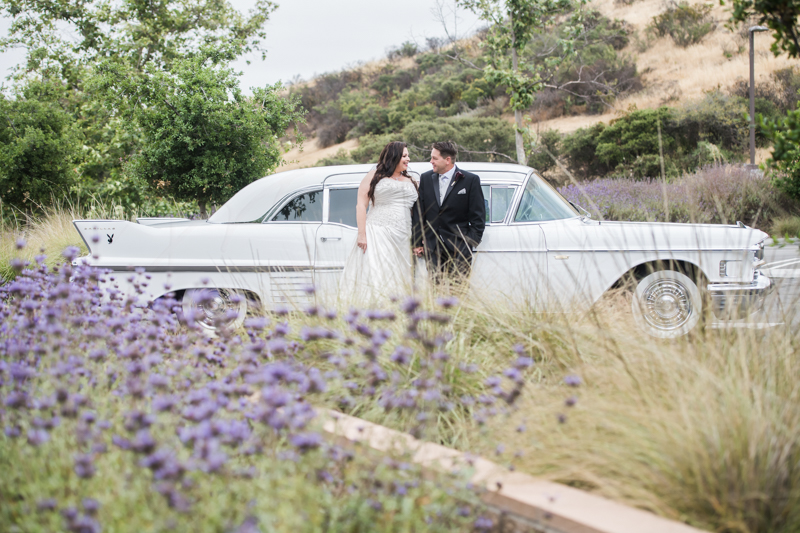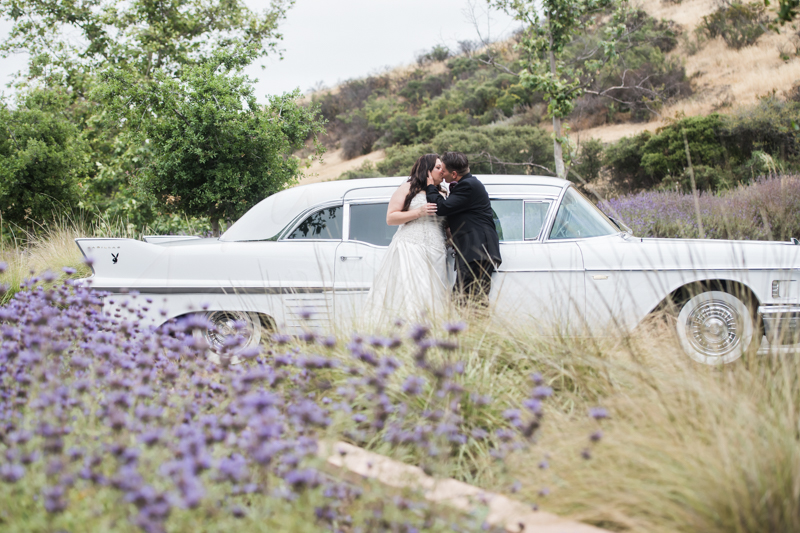 Details were rustic, but also elegant. That's hard to pull off, but it looked great! I loved it!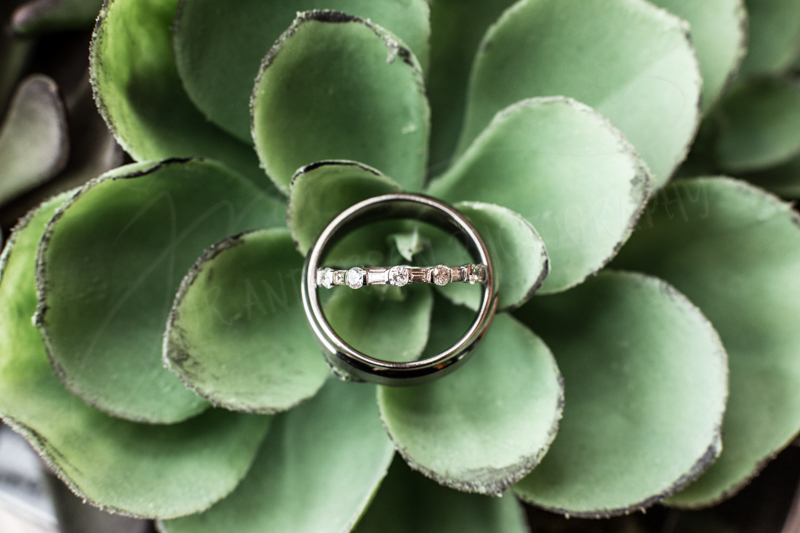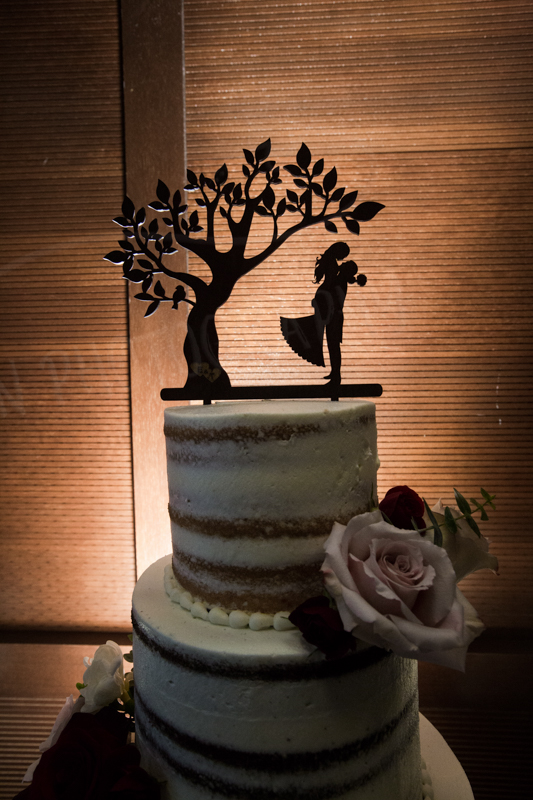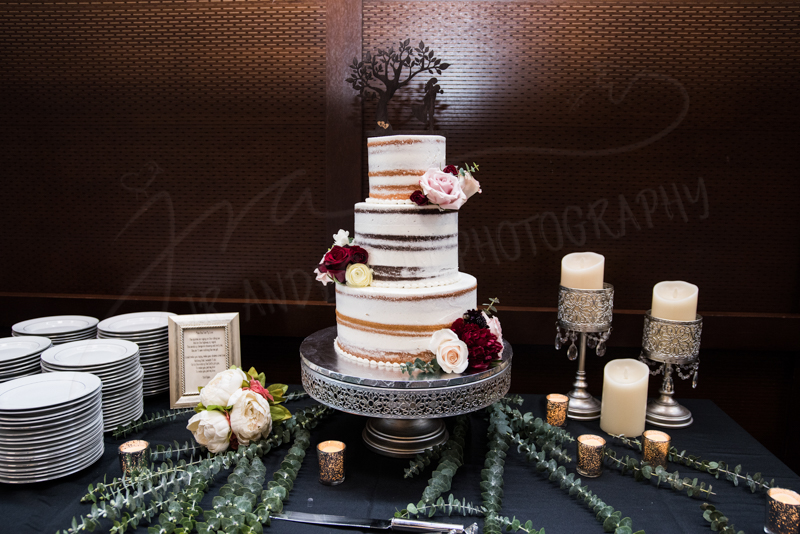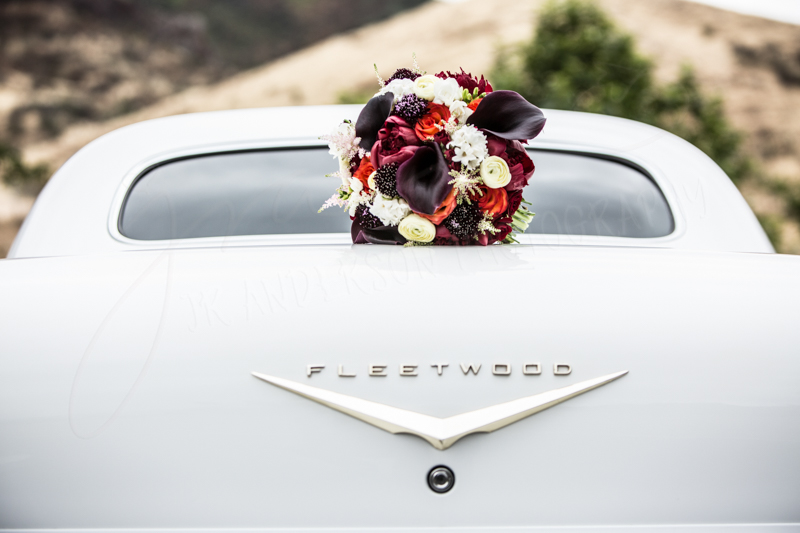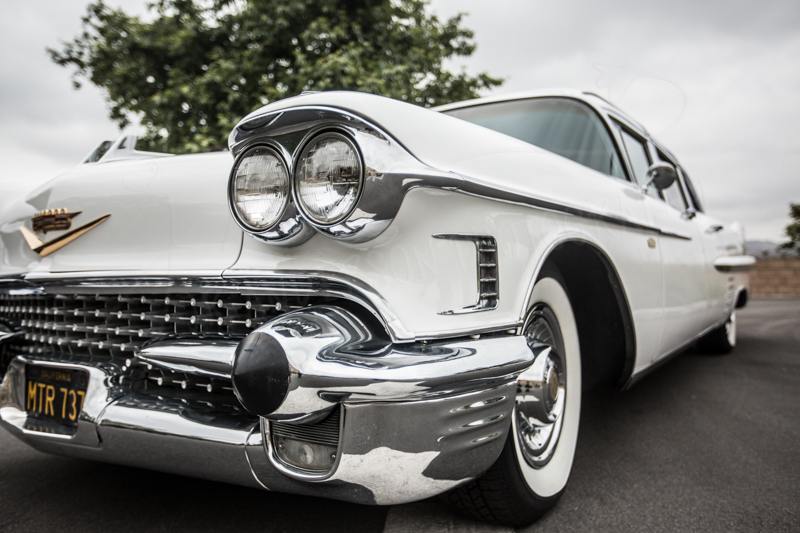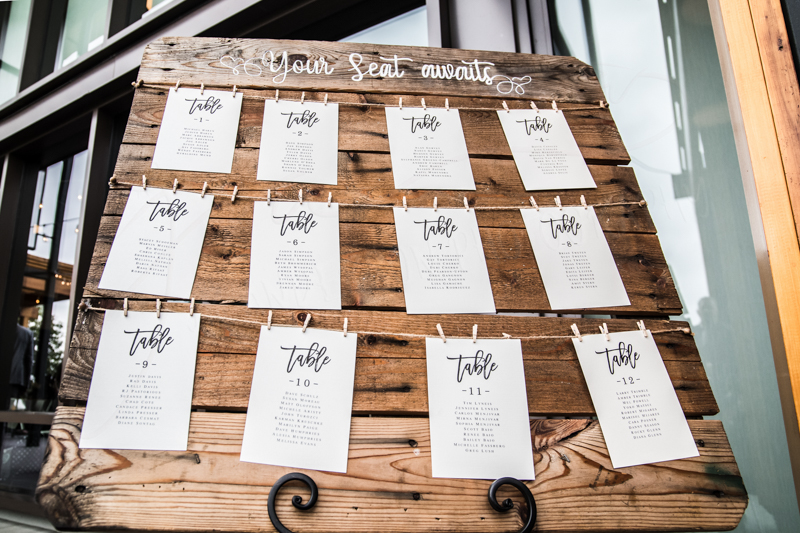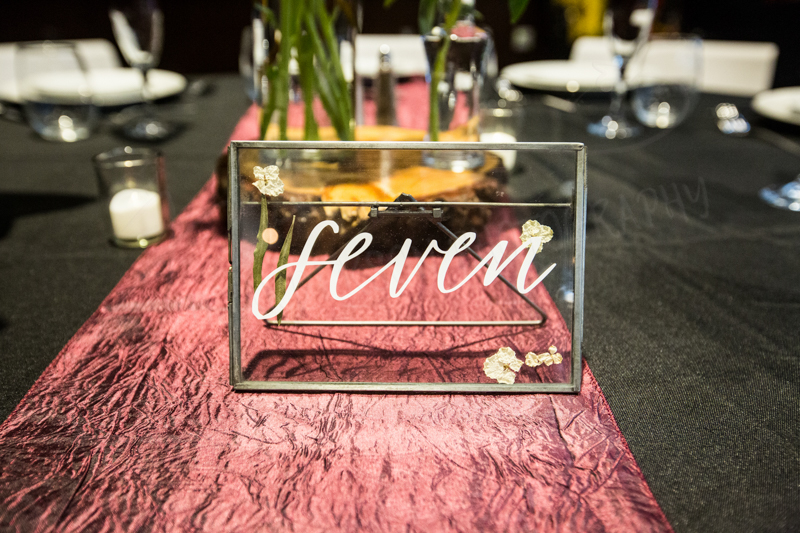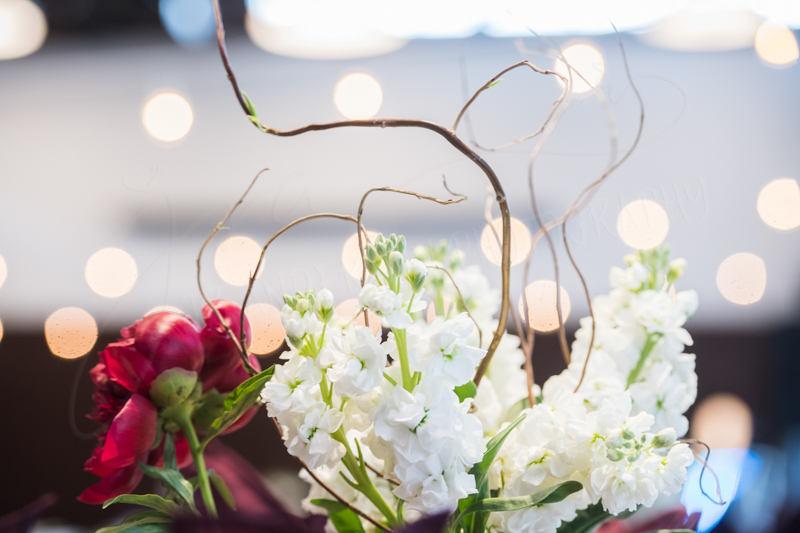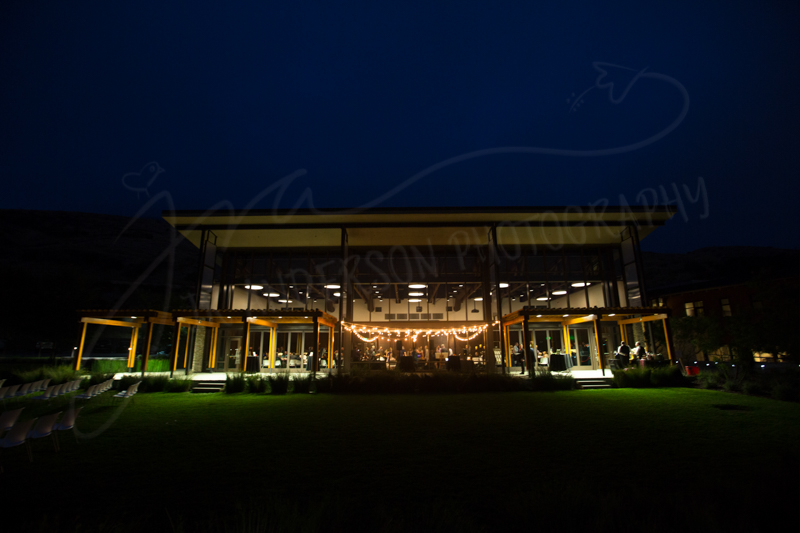 Reception was a lot of fun. It was full of love and personal performances that was so beautiful!