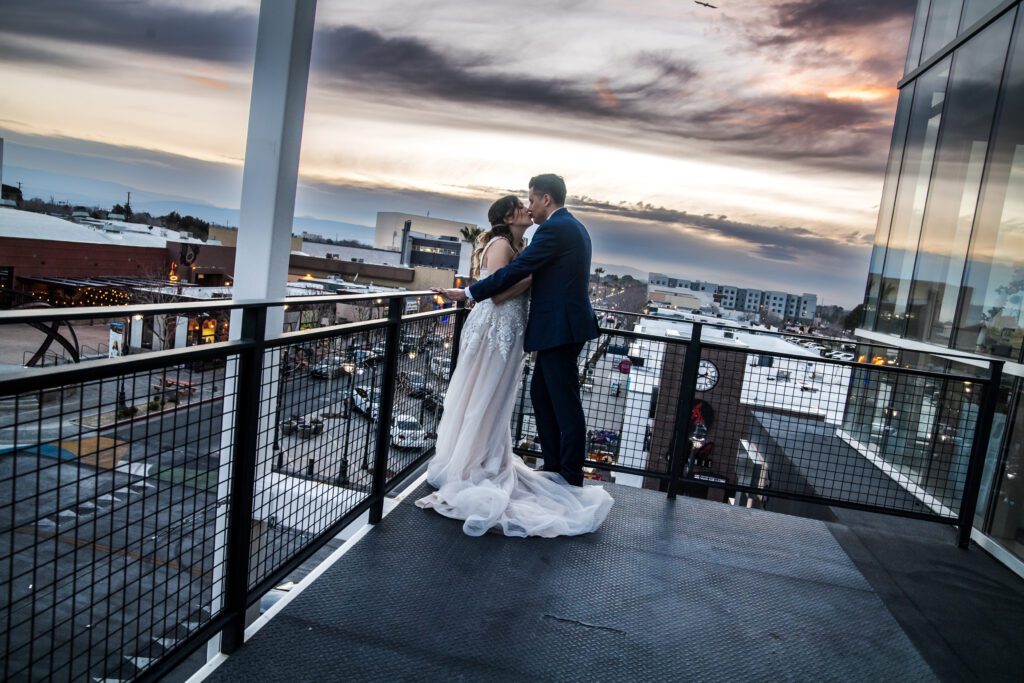 The Venue:
Desiree and George had their wedding at the prestigious Museum of Art and History (MOAH) and I had the amazing opportunity to photograph it.
The Engagement Session:
They originally reached out to me to shoot their engagement session, and I just loved their fun nature (they wanted a portrait of them dressed as ghosts because it was near Halloween and that's how they roll) and the way they interacted with each other—I just had to shoot their wedding too.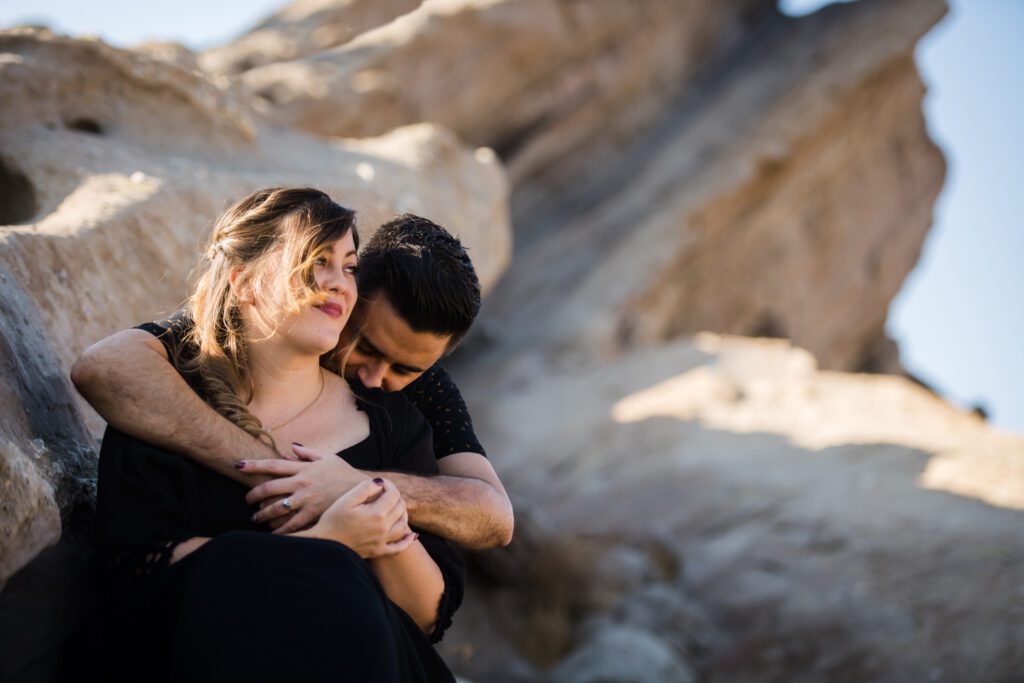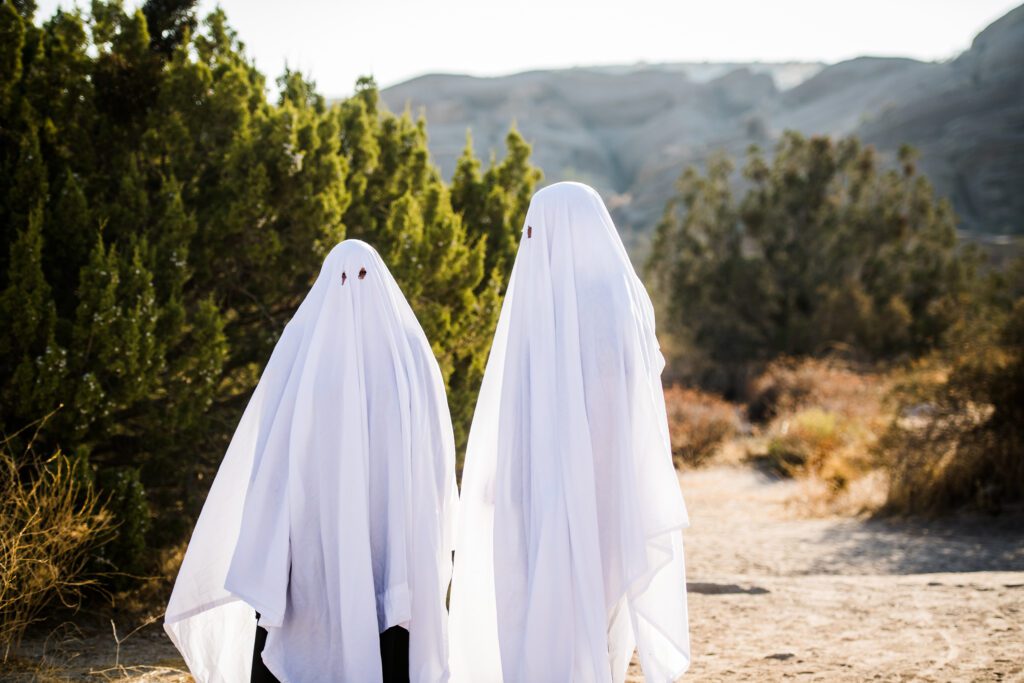 It was challenging at first because of the pandemic; they had to postpone their wedding at least twice, but I really wanted to be a part of their special day so I assured them no matter how long it takes, I'll be there.
Getting Ready
Desire got ready at the hotel just down the street from the museum.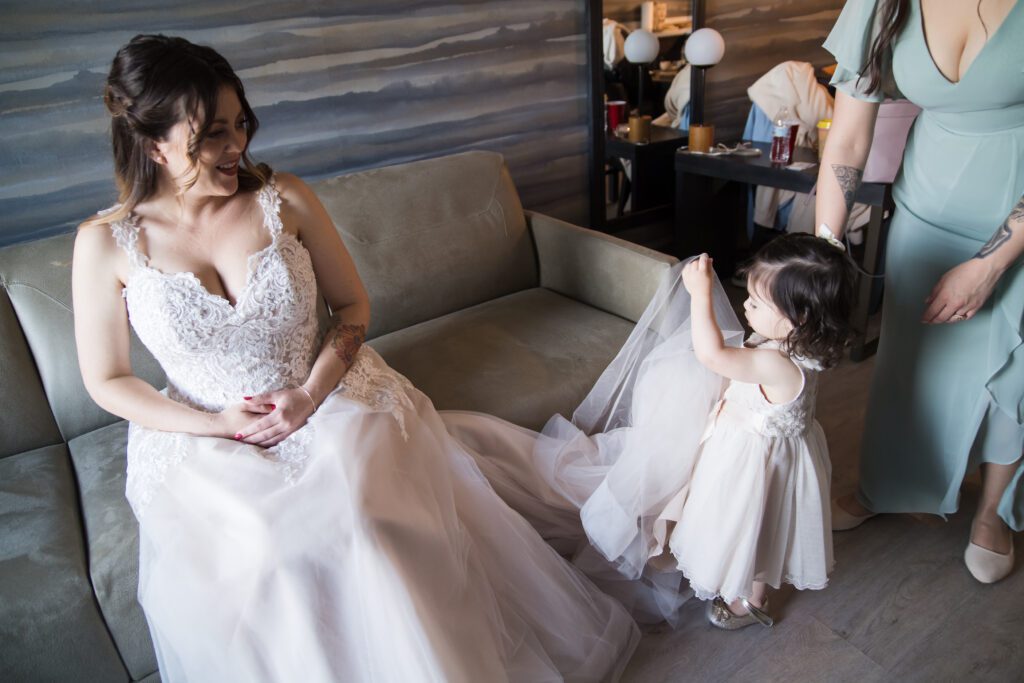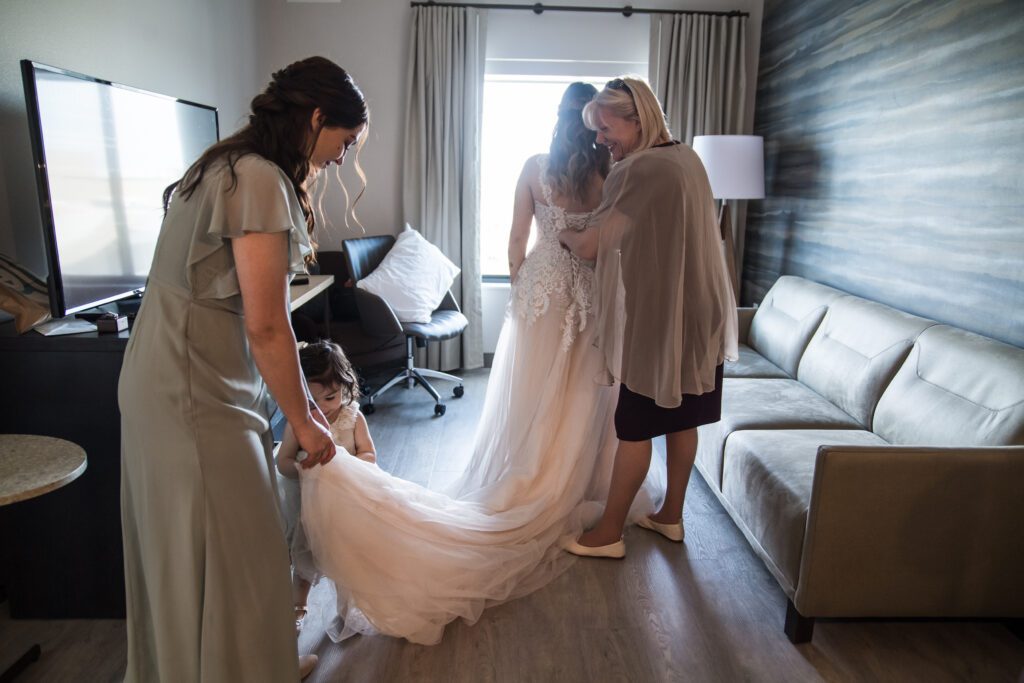 While George hung out with his best man and groomsmen.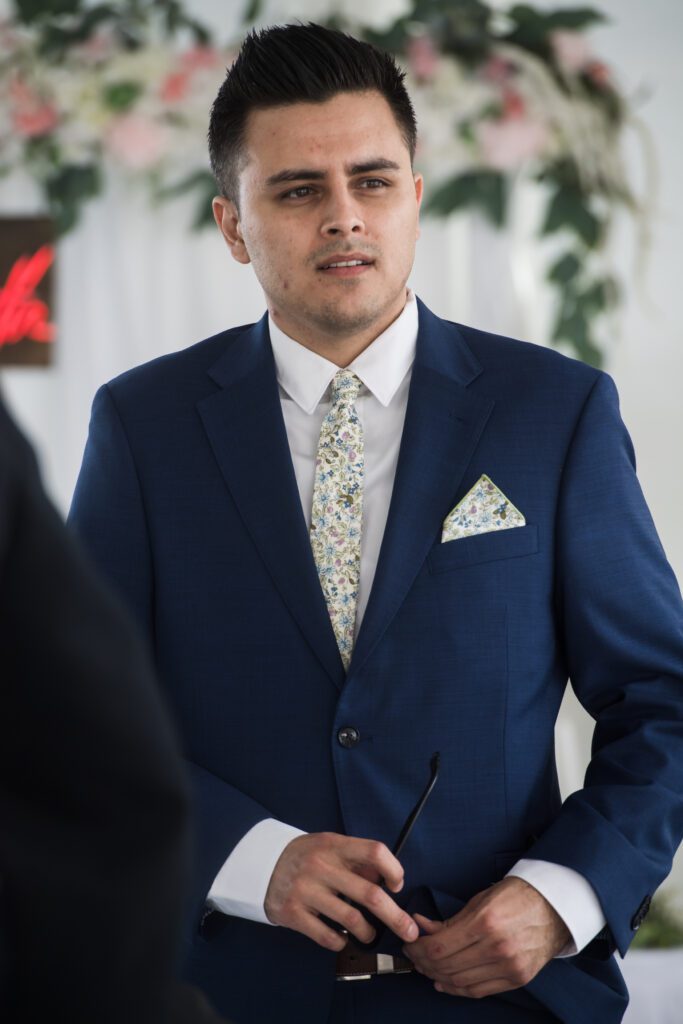 The Ceremony
Both the wedding ceremony and the reception took place on the rooftop of the museum, with expansive views of the high desert which provided a breathtaking backdrop, framed by the vast landscape of clouds and sunsets.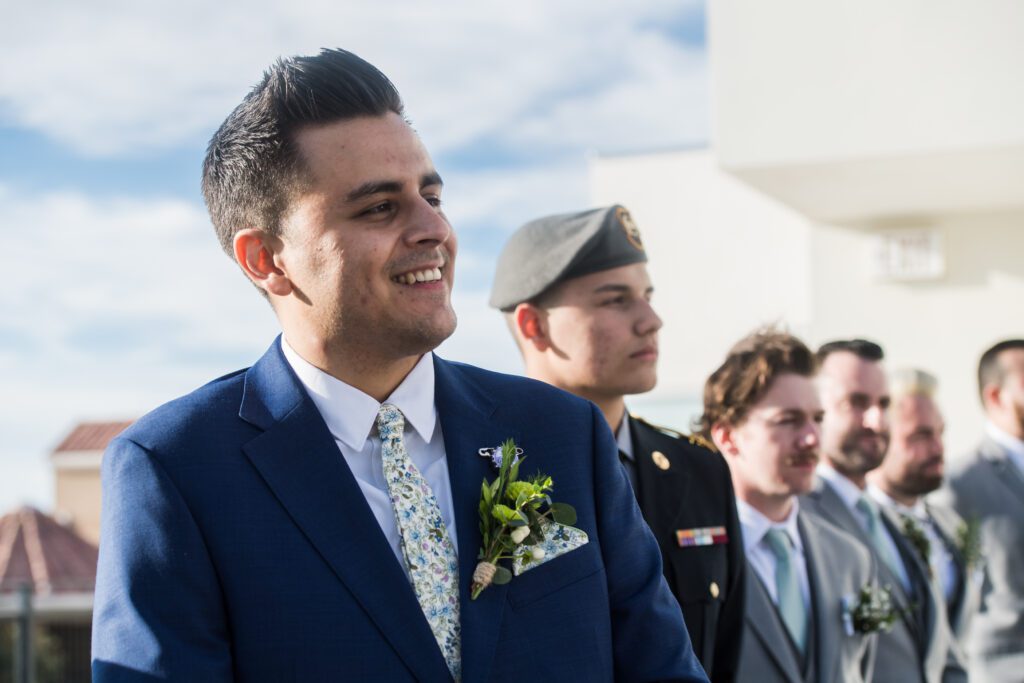 Formals
The romantic formals over the city during sunset were so amazing! The array of vibrant hues created picture-perfect portraits that left me in awe.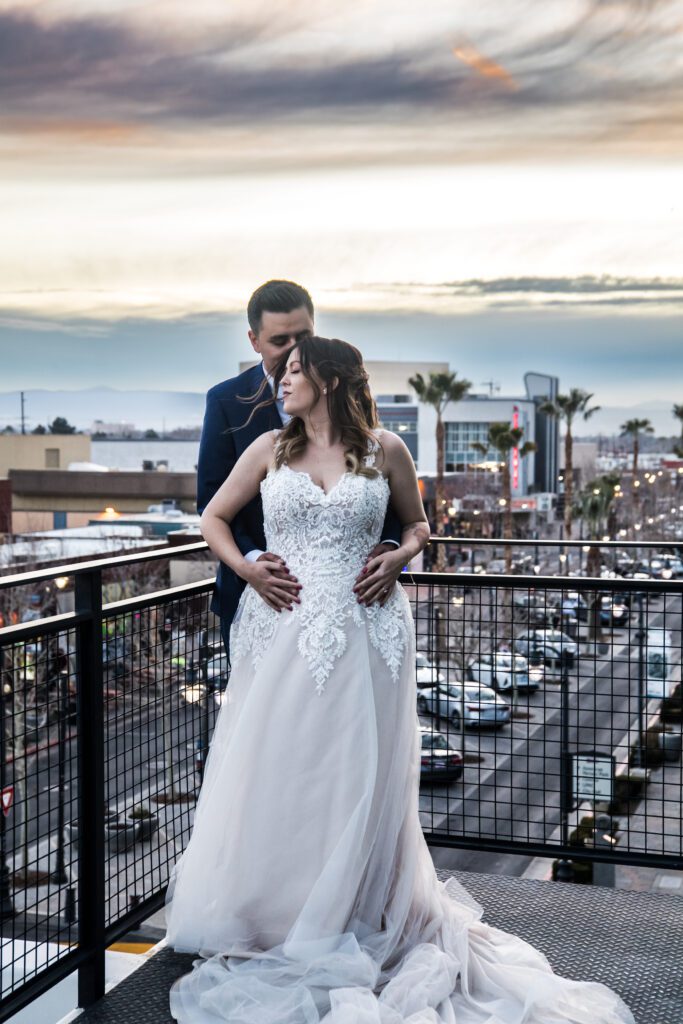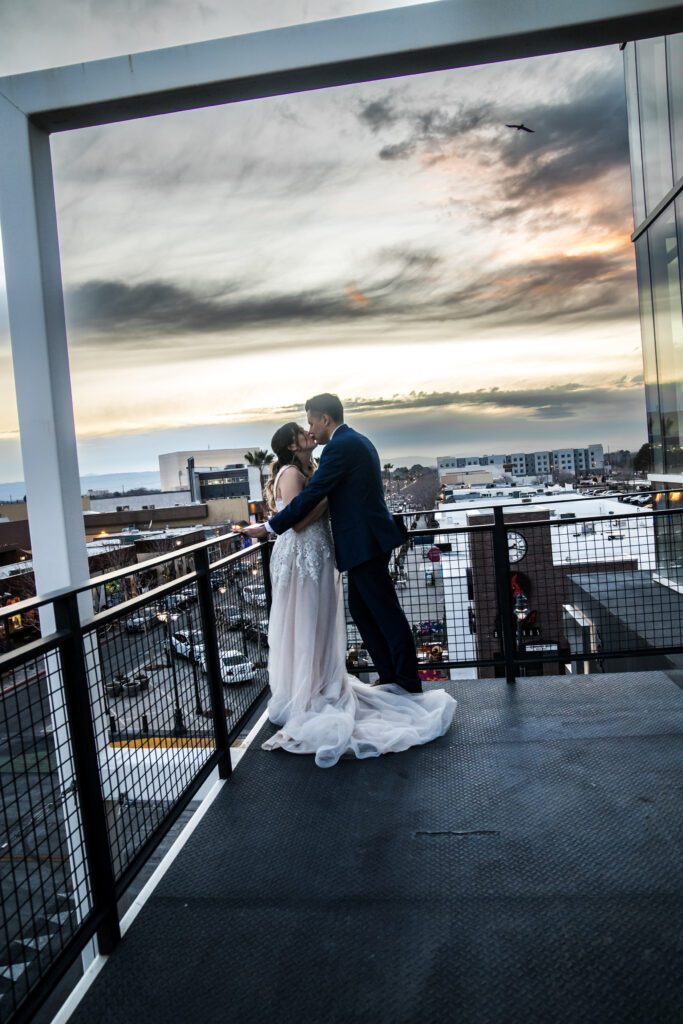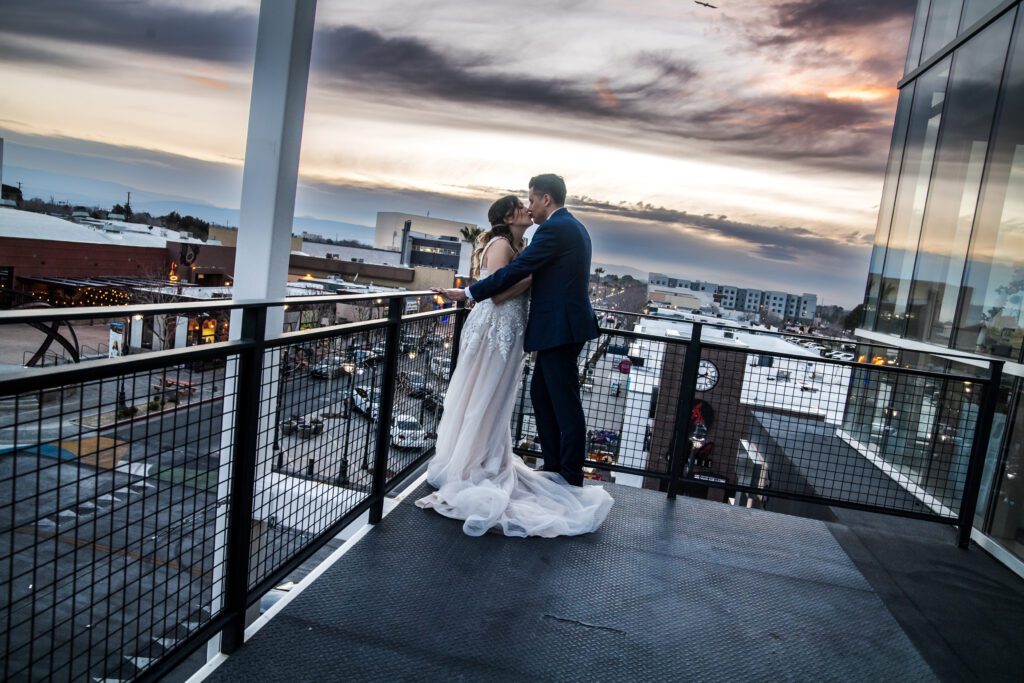 The Details
The details were minimalistic and clean, which made them a perfect complement to the cityscape just below.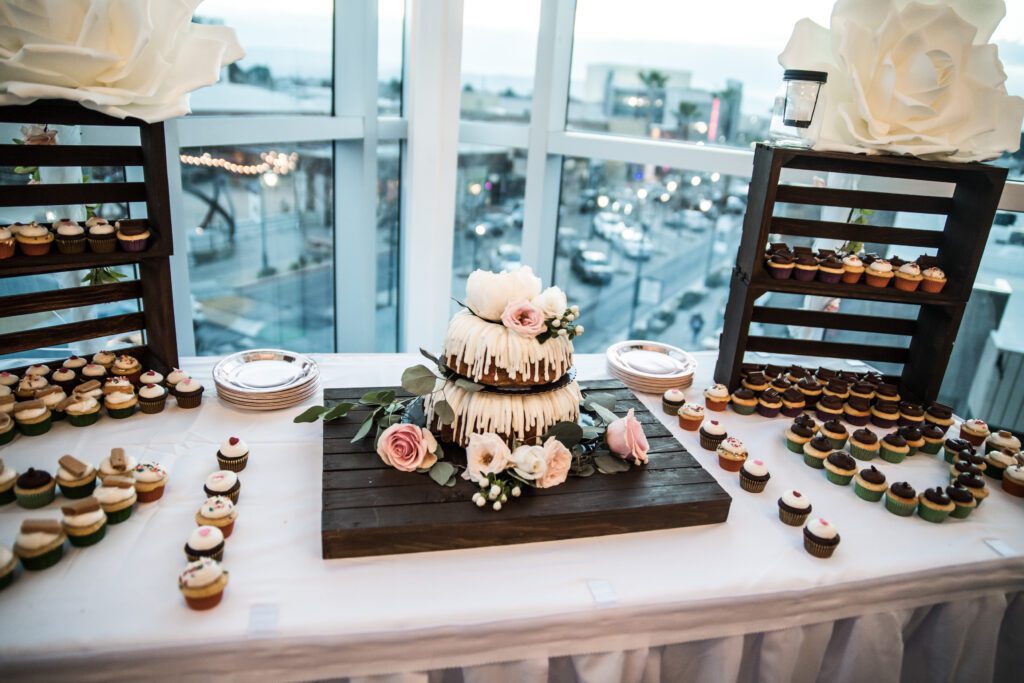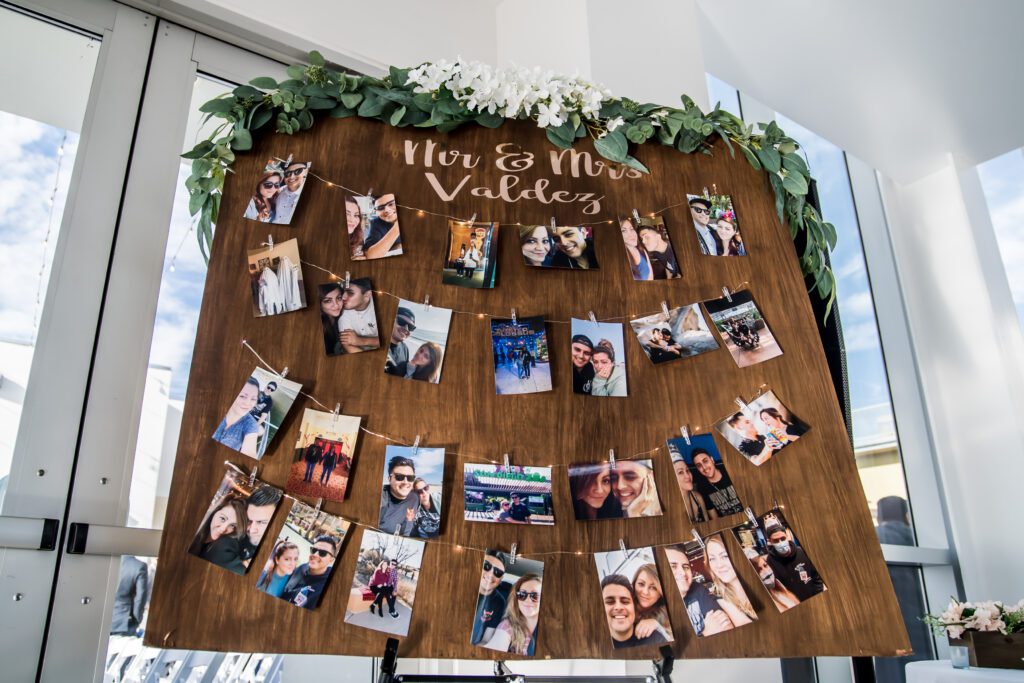 The Grand Entrance
The grand entrance came with an unexpected announcement of expecting. The couple had been keeping the surprise to themselves for the past couple of months, and when they finally revealed that they were expecting, the entire room erupted into cheers and applause.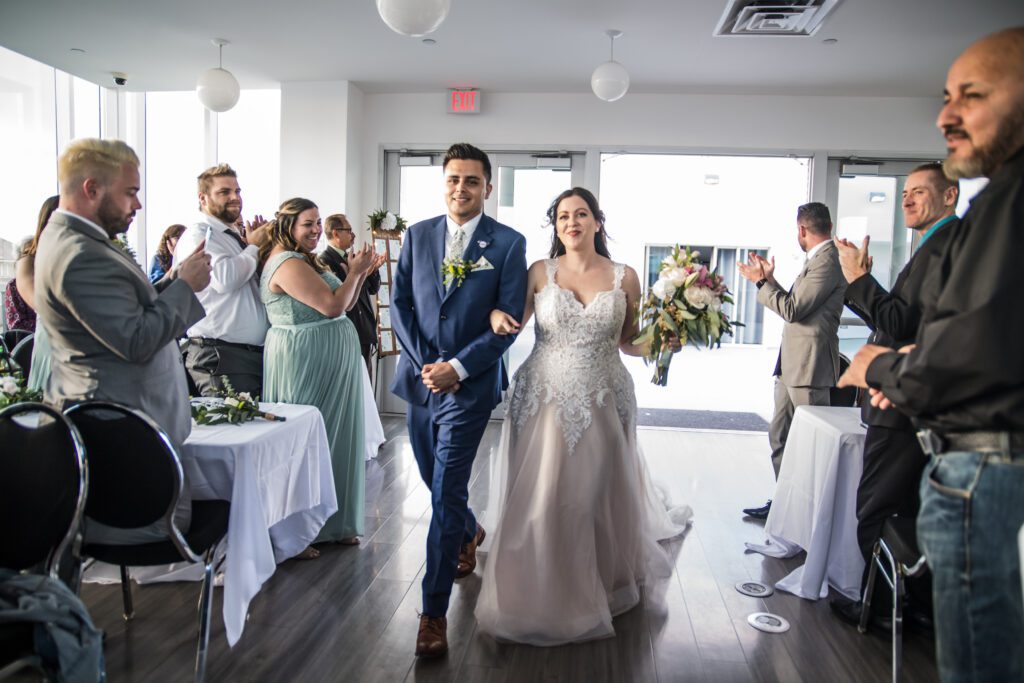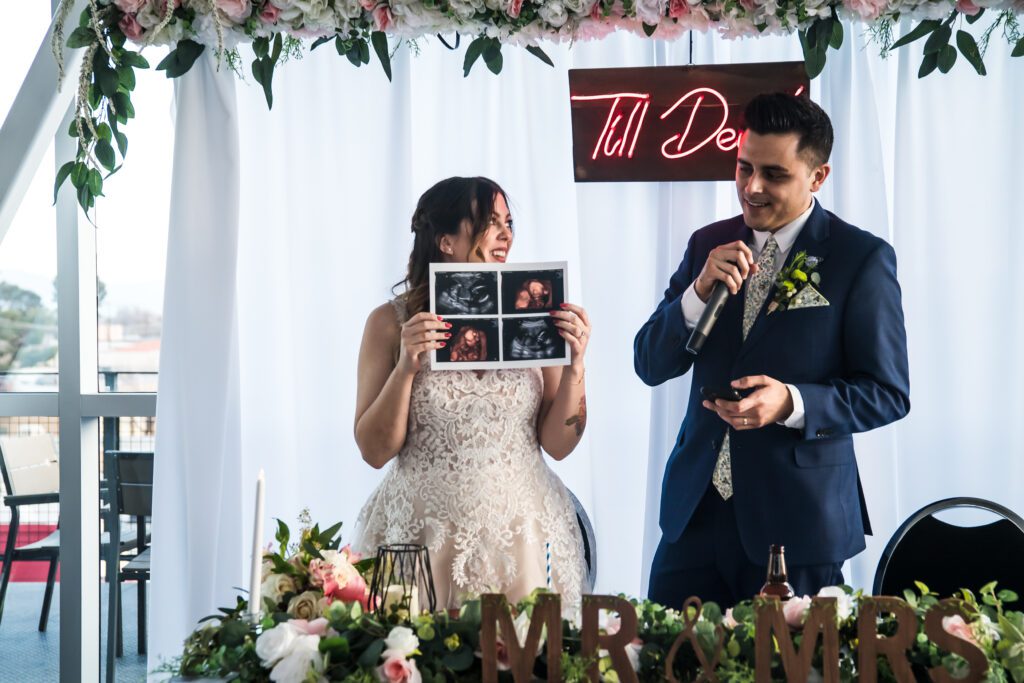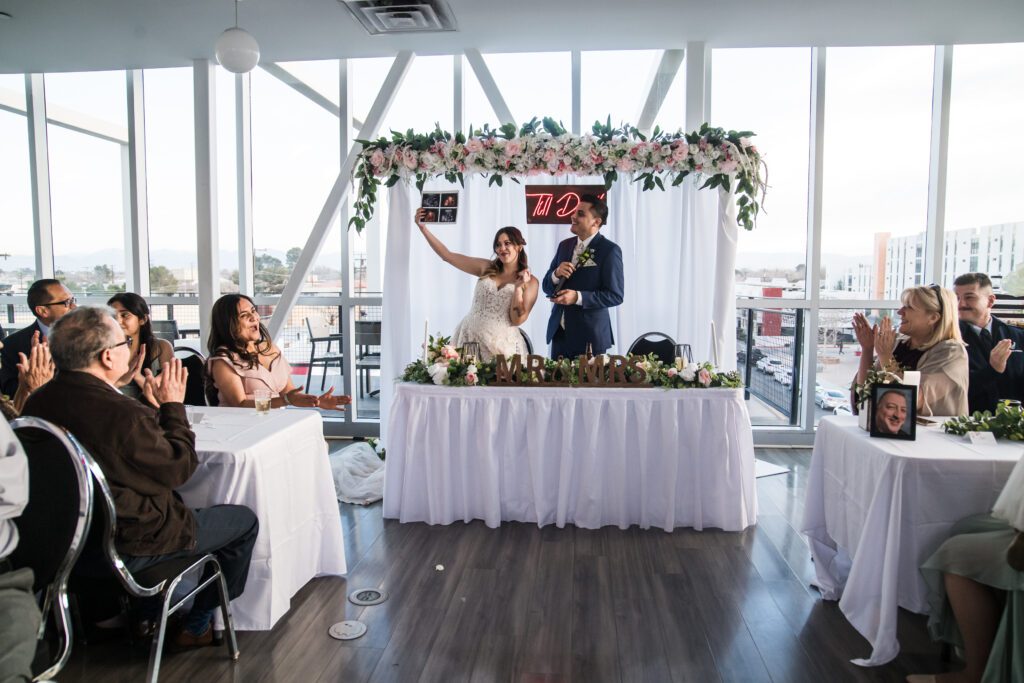 The Reception
All of these elements combined to make the perfect wedding day, one that the couple, their friends, and family members alike would remember for years to come. The first dance served as the official start to the celebration, while the dancing and reception provided the opportunity for everyone to come together in joy. The bouquet and cake added to the finishing touches, creating a picture-perfect wedding day.